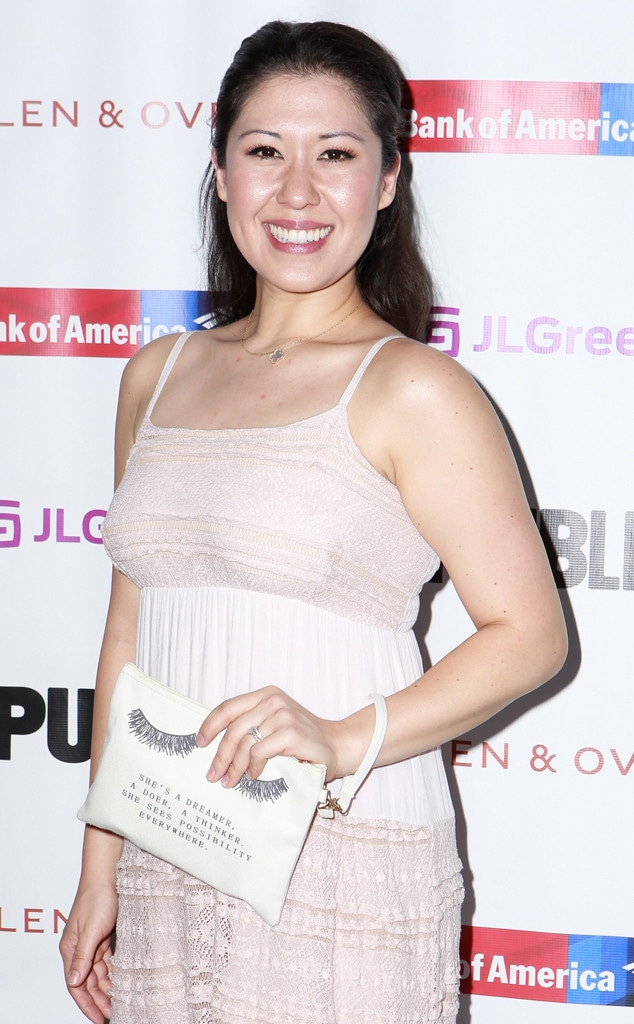 Gonzalo Marroquin/Patrick McMullan via Getty Images
Just months after suffering a car crash that killed her 4-year-old daughter and subsequently losing her unborn child, Ruthie Ann Miles is returning to the stage. 
The Tony Award-winning star of The King and I fame is scheduled to reprise her role as Lady Thiang from the 2015 revival of the classic Rodgers & Hammerstein musical when it heads to the West End this month for shows at the London Palladium, Playbill reported. 
According to the outlet, performances will begin June 21 and the show will officially open on July 3. Miles will share the role with fellow actress Naoko Mori, who lives and works in London.  
Miles' London debut will come a month after she and her husband Jonathan lost their unborn daughter. "At the time of the crash Ruthie was pregnant and was severely injured. This past Friday Ruthie and [her husband] Jonathan lost their baby, Sophia Rosemary Wong Blumenstein," the family's attorney Ben Rubinowitz told New York Daily News in May. "The pain suffered by Ruthie and Jonathan is nearly impossible to fathom."
Two months prior, Miles and her late 4-year-old daughter Abigail Blumenstein were hit by a car at a crosswalk in Brooklyn. Abigail tragically died from the March crash and Miles, who was pregnant at the time, was hospitalized in the intensive care unit at Methodist Hospital. 
"Thank you for your prayers over our families and holding us in our pain," a note on the stage star's Twitter account read, confirming she was out of the ICU and healing. "We are extremely grateful for your kindness and generosity." 
The car also struck Lauren Lew, and her one-year-old son Joshua, who tragically died. A 46-year-old male pedestrian was hit and hospitalized, but was in stable condition. 
The driver, 44-year-old Dorothy Bruns, experienced symptoms related to a medical condition during the crash. In early May, Bruns was charged with second-degree manslaughter, criminally negligent homicide, reckless endangerment, third-degree assault and related counts. She pleaded not guilty.