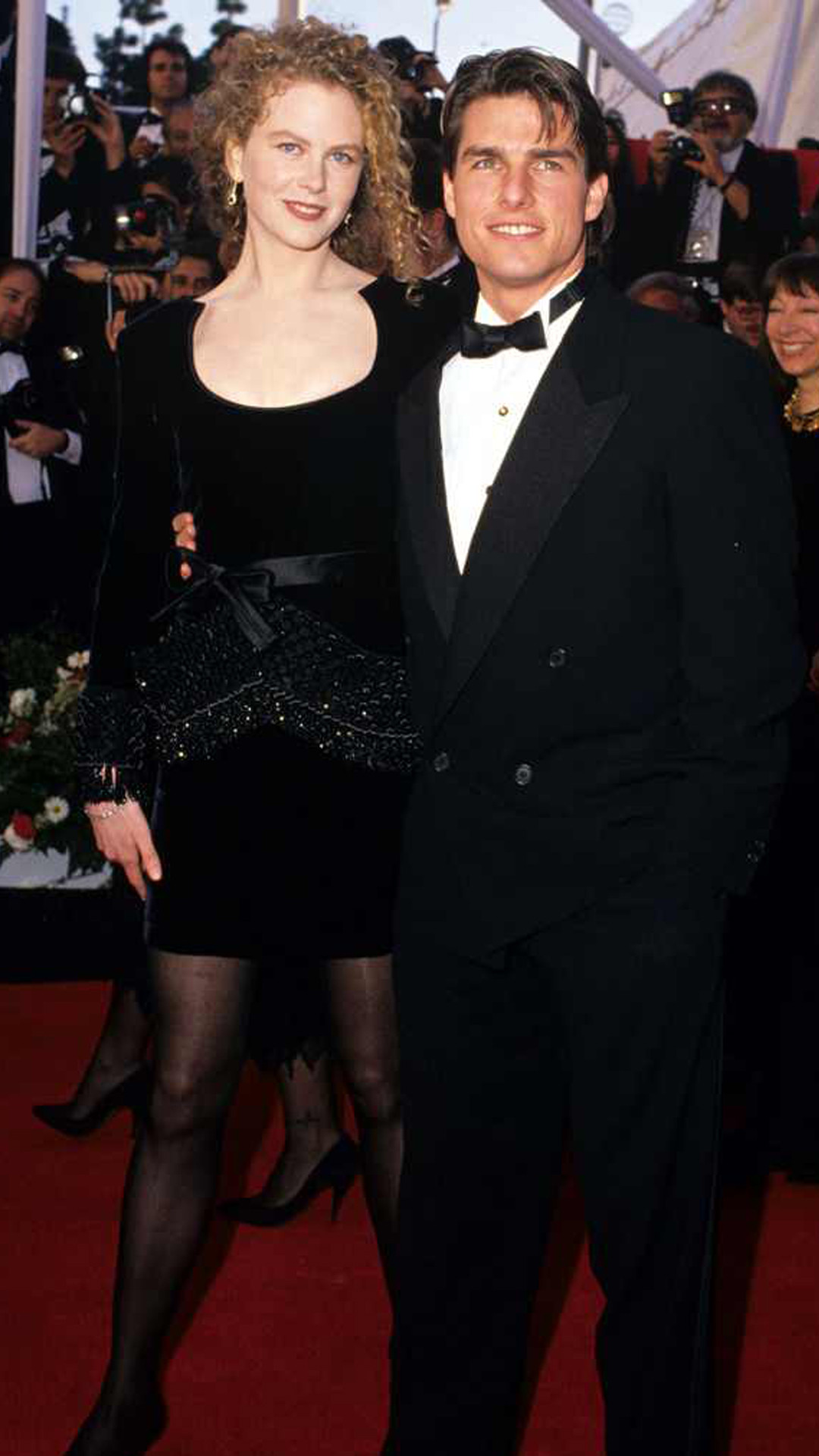 S. Granitz/WireImage
Nicole Kidman is opening up about the "aching yearning" she went through after suffering a miscarriage during her marriage to ex Tom Cruise.
The Oscar winner, who was married to Cruise from 1990 to 2001, is discussing her personal and professional life in a candid new interview for the July issue of Tatler. Kidman appears on the cover of the edition, and in the accompanying interview, she talks about her heartbreaking miscarriage that occurred towards the end of her relationship with Cruise.
"I know the yearning. That yearning. It's a huge, aching yearning. And the loss! The loss of a miscarriage is not talked about enough. That's massive grief to certain women. There's an enormous amount of pain and an enormous amount of joy on the other side of it," Kidman says. "The flipside of going through so much yearning and pain to get there is the feeling of 'Ahhhh!' when you have the child."