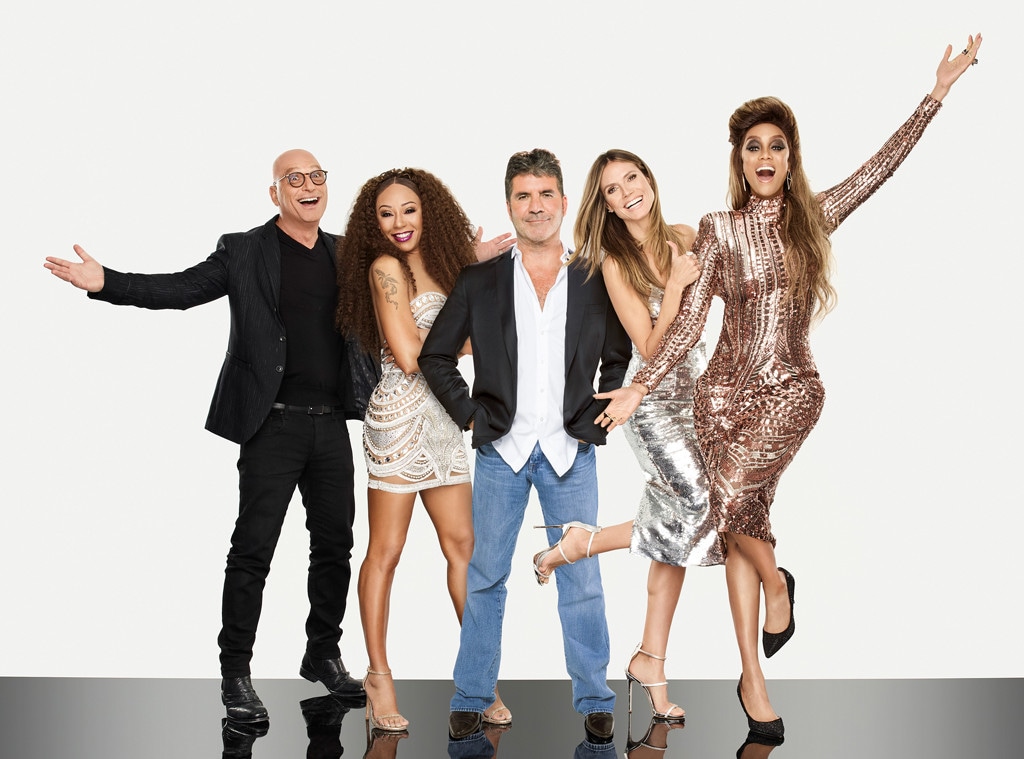 Andrew Eccles/NBC
'Tis the season for talented acts you have to see to believe.
In case you missed the big news, NBC kicked off their summer programming with the season premieres of both America's Got Talent and World of Dance Tuesday night.
Whether you were looking for incredible dancers, magicians, singers or acts that leave you scratching your heads, chances are you found them on the popular shows.
And if you thought you were the only one cheering when Tyra Banks pressed the golden buzzer for an acrobatic dance group or moving to Derek Hough, Jennifer Lopez and Ne-Yo's favorite dancers, you are mistaken.
E! News has learned the 13th season debut of America's Got Talent was watched by more than 12 million viewers.
As for World of Dance, the show delivered NBC's best 18-49 rating in the slot since last summer—minus the Olympics and Voice finale.
If you weren't able to watch the premieres Tuesday night, there's still plenty of time to watch online. Plus, previews for the upcoming episodes promise plenty of talented acts, surprise moments and must-see TV.
America's Got Talent airs Tuesday nights at 8 p.m. followed by World of Dance at 10 p.m. only on NBC.
(E! and NBC are part of the NBCUniversal family)