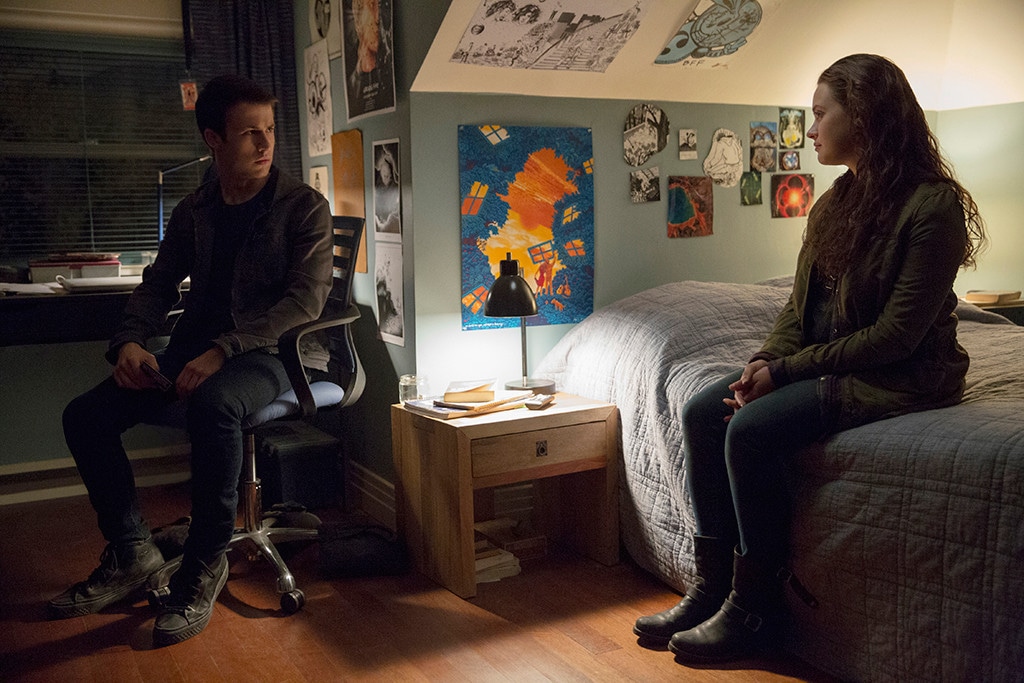 Netflix
Warning: The following contains spoilers for season two of 13 Reasons Why. If you haven't finished your binge yet, you may want to bookmark this page and return once you have. Proceed with caution.
It's been almost two weeks since 13 Reasons Why returned for a second season on Netflix, bringing with it the fallout from Hannah Baker's (Katherine Langford) suicide. And after sitting through 13 hours full of a brutal trial, even more sexual assault, a (thankfully) aborted school shooting, a stark look at heroin addiction, and a Ghost Hannah, you're likely wondering where the drama goes next. And if so, you're in lucky.
Here's everything we know about 13 Reasons Why season three.
What are you hoping to see in the potential third season?
13 Reasons Why is now available to stream on Netflix