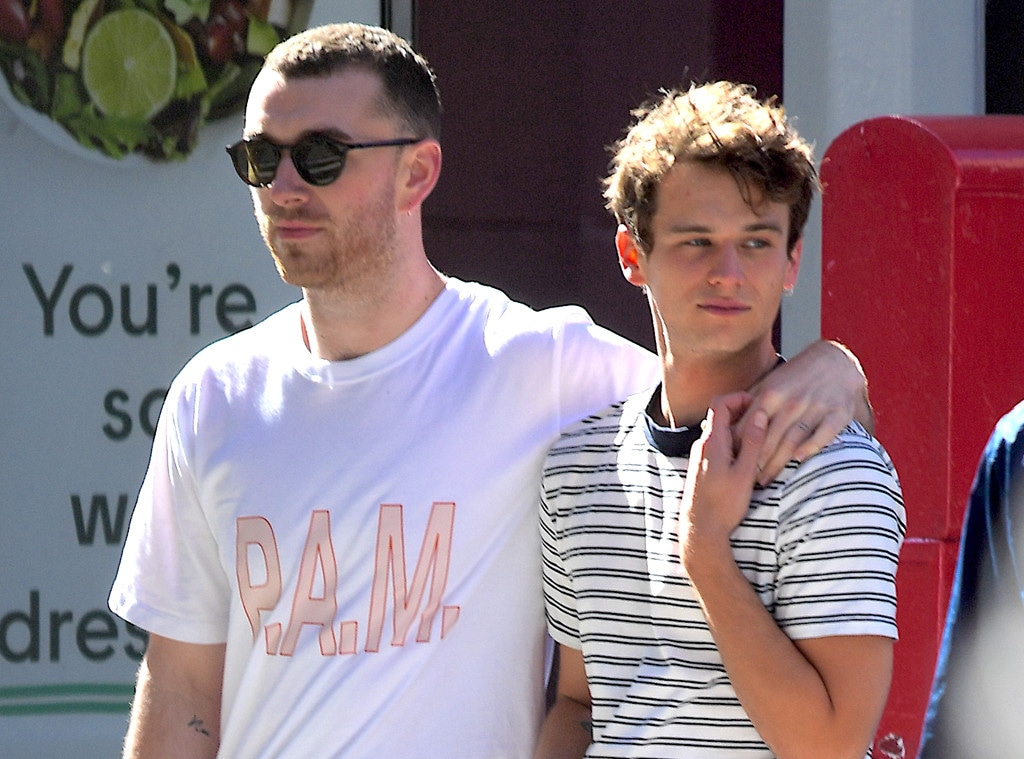 247PAPS.TV / Splash News
13 Reasons Why has become one of Netflix's most successful series, catapulting its stars into the Hollywood spotlight.
Now that the second season of the show has premiered, we wanted to learn more about the actors on the series. So we did a deep dive into all of the cast members' love lives, and now we're letting you know all the romance details.
So if you want to get the scoop on Dylan Minnette, Brandon Flynn, Katherine Langford and more of the cast's romantic history, check out the gallery! Get to know more about your favorite 13 Reasons Why stars below!