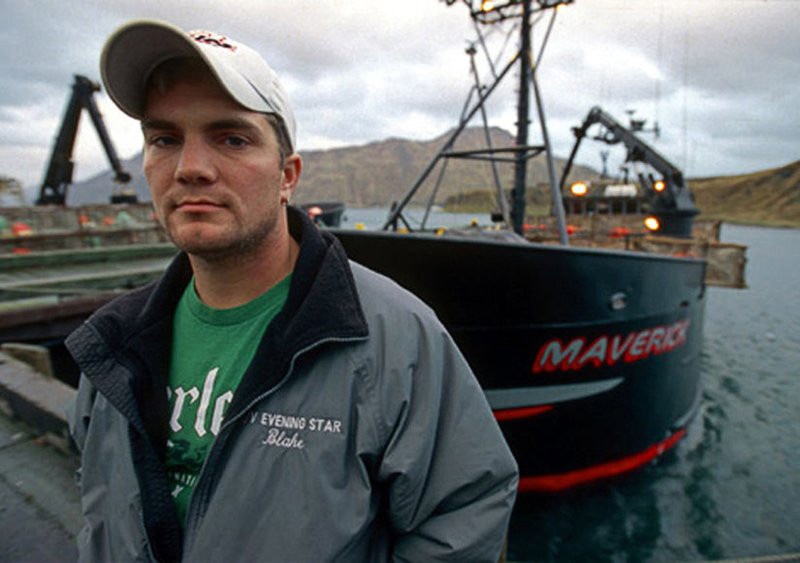 Discovery
Deadliest Catch star Blake Painter has died at the age of 38, E! News can confirm. 
A spokesperson with the Clastop County Sheriff's office says Painter's body was discovered by friends in his Oregon residence on Friday. 
Painter was an expert crab fisherman and served as the captain of the F/V Maverick on seasons 2 and 3 of the Discovery Channel series, which aired in 2006 and 2007. 
No foul play is suspected in the former reality TV star's death, authorities shared. An autopsy and toxicology test will be performed to determine his cause of death. 
According to TMZ, who was first to report the news, substances found inside Painter's home are being tested for possible narcotics. 
Discovery Channel has not commented on Painter's passing. 
Our thoughts go out to his loved ones at this time.