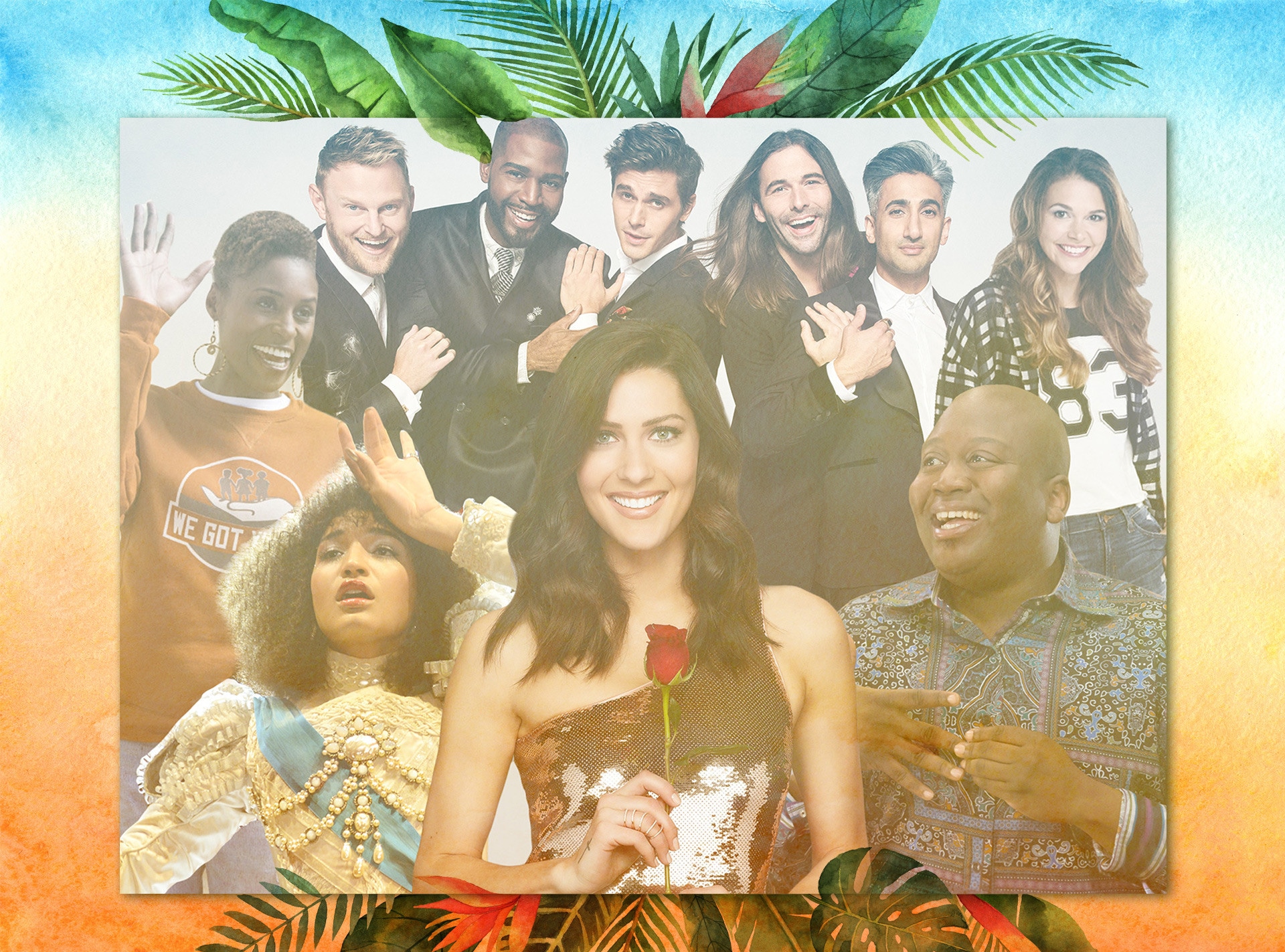 Melissa Herwitt / E! Illustration
The broadcast networks have (mostly) signed off from their fall seasons. Memorial Day is over. Summer is officially here.
And while the hottest months of the year used to mean TV just came to a grinding halt, that absolutely isn't the case anymore. The Big 5 may not have that much to offer by way of excitement, but the myriad cable networks and streaming services available to us these days make sure that there's never a dull moment for us TV lovers.
And while The Break with Michelle Wolf and The Bachelorette have already arrived on Netflix and ABC, respectively, there's still so much warm weather goodness coming our way. Here's all the summer TV was can't wait to use as our reason to camp out on the couch and beat the heat.
What summer show are you most looking forward to? Hit us up on Twitter at @eonlineTV and let us know!