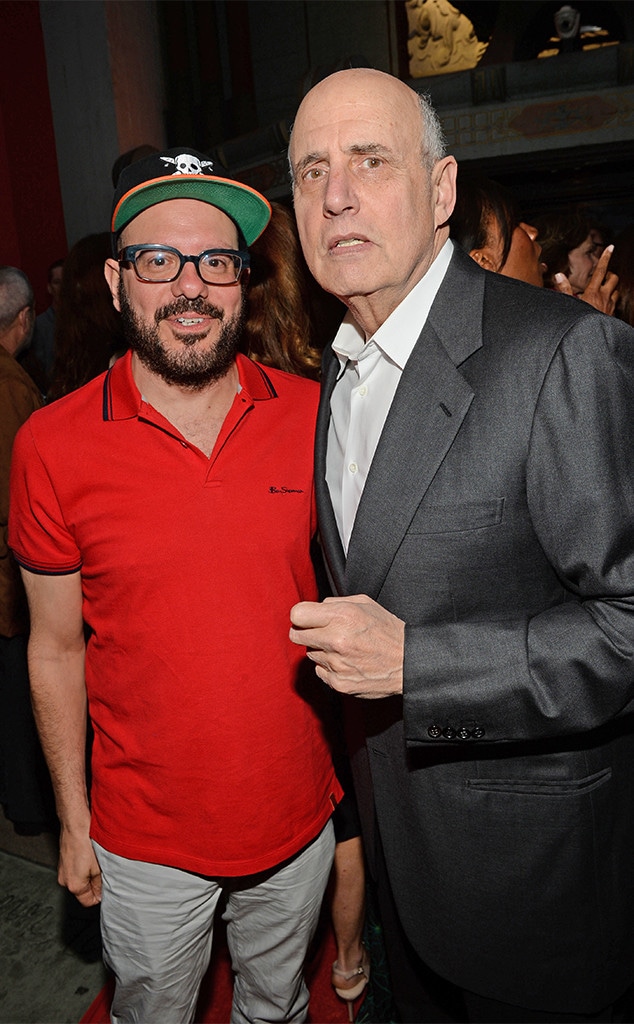 Michael Buckner/Getty Images for Netflix
One by one, the men of Arrested Development are coming forward with apologies for Jessica Walter. 
Both Jason Bateman and Tony Hale have expressed regret for not standing up for their co-star, who alleged in a cast-wide interview with The New York Times that Tambor verbally harassed her on set of the TV series. Cross addressed the controversy an interview with Gothamist, acknowledging that he minimized Walter's tearful account of the experience. 
"So I will unequivocally apologize to Jessica," the actor said. "I'm sorry that we behaved the way we behaved. Whatever the criticisms are, I will own up. I don't even know what they are, as I said, I saw the initial thing but I jumped off [of social media] at the behest of various people." 
In the NYT sit-down, Cross defended Tambor—who was fired from Transparent—by insisting he's learned from the experience and "he's listening and learning and growing." 
Cross, whose wife is Time's Up leader and actress Amber Tamblyn, said she came to him with concerns after the interview was published. 
"Two people that I deeply respect, and I listen to and I love and appreciate, expressed to me after that interview their discomfort with it," he explained to the outlet. "One of those was [co-star] Alia [Shawkat] and the other was my wife. I listened to them, and I can't and wouldn't ever dismiss their take on something. And they are also two people who are aware of the bigger picture. So, it means even more than it normally would, which is a lot." 
In retrospect, Cross said he understands why Shawkat rushed to Walter's defense, saying, "I agreed with Alia that there was no excuse. There's never an excuse ever for yelling at somebody and humiliating them in front of other people."
Cross also recalled an incident in which Walter allegedly treated another person on set poorly, but said her actions did not mimic the severity of Tambor's. 
"There was no excuse when Jessica did it. To Jessica's credit, she eventually apologized to the actress, and felt bad about it. Jeffrey did as well, but it was a bigger deal, there were more people in the room and it was an extremely uncomfortable moment," he shared. 
Read Bateman and Hale's apologies in their entirety here.