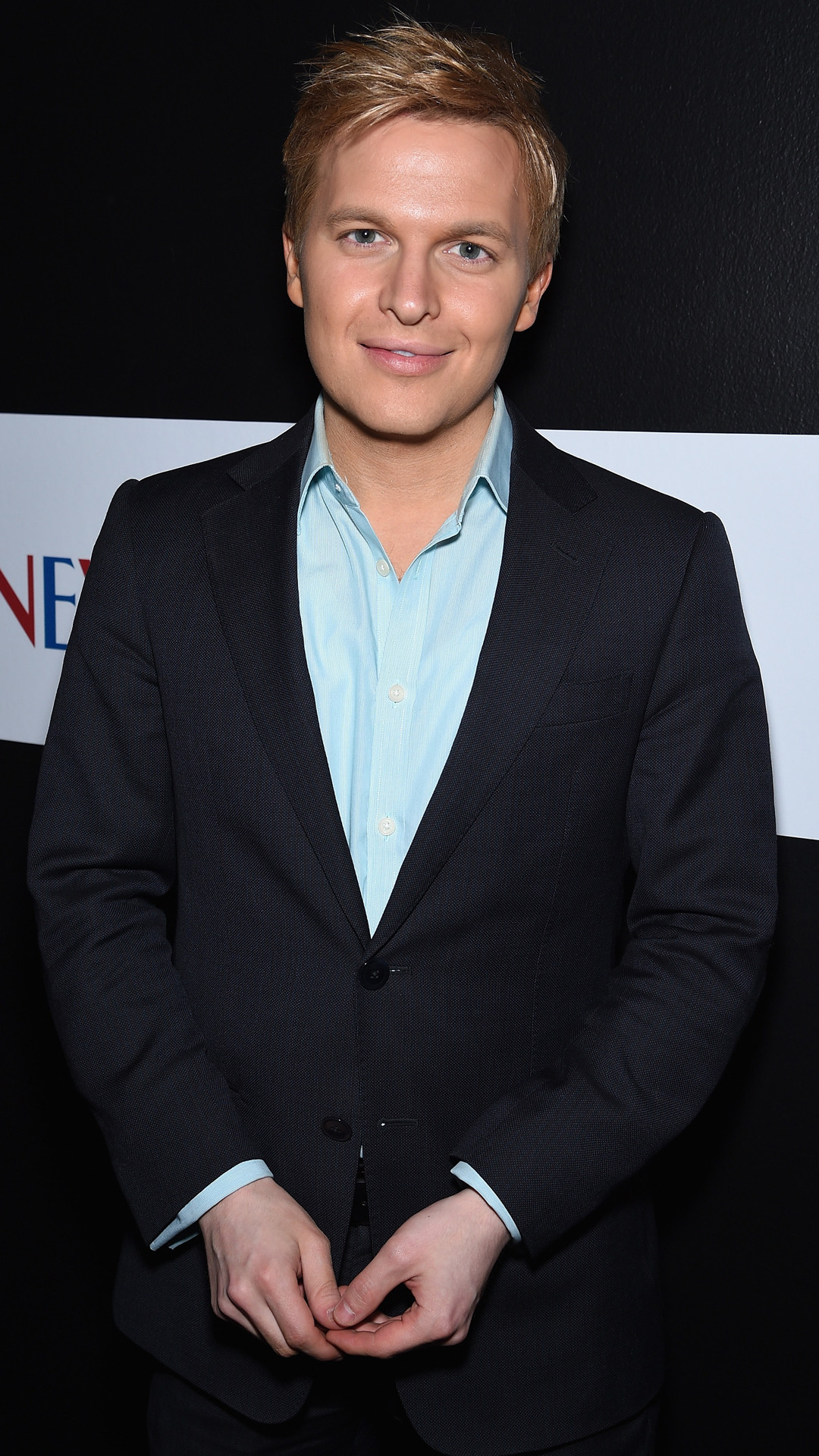 Dimitrios Kambouris/Getty Images for The New Yorker
Ronan Farrow is coming to the defense of his mom, Mia Farrow, and sister, Dylan Farrow.
The journalist took to Twitter on Thursday to address claims made by his brother, Moses Farrow, in a lengthy essay. In the post, entitled "A Son Speaks Out," Moses defends his father, Woody Allen, against allegations of assault. Moses also makes accusations of his own against Mia.
"I'm a very private person and not at all interested in public attention. But, given the incredibly inaccurate and misleading attacks on my father, Woody Allen, I feel that I can no longer stay silent as he continues to be condemned for a crime he did not commit," Moses wrote in his post. "I was present for everything that transpired in our house before, during, and after the alleged event. Now that the public hysteria of earlier this year has died down a little and I have some hope that the truth can get a fair hearing, I want to share my story."