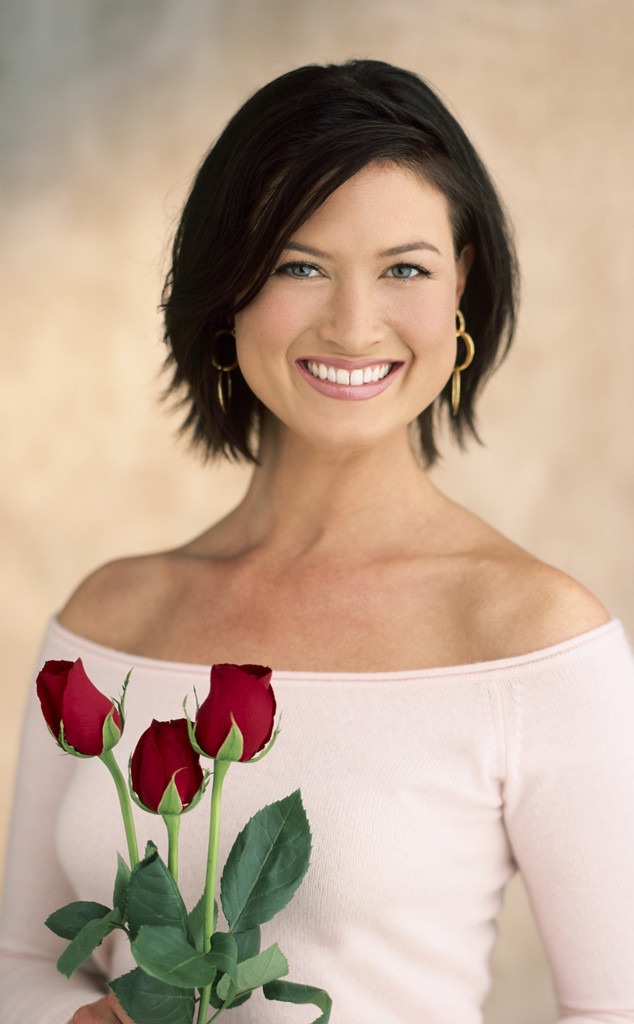 Bob D'Amico/ABC via Getty Images
The Bachelorette's Meredith Phillips has come forward with a sexual assault allegation against a masseuse she says was hired by the show during filming. 
Phillips, who was the second-ever female lead of the ABC competition series in 2004, detailed the alleged incident in an interview with popular franchise blogger Reality Steve. In the podcast episode, Phillipps told host Steve Carbone that she was drugged and sexually assaulted by a woman brought in by a producer to give her a massage after expressing fatigue. 
"She was hired to give me a massage and she said, 'I'm going to give you a pill,'" Phillips said. "I just assumed it was an aspirin or something to loosen up my back or a Tylenol or something, and it wasn't that, that's for sure."
She continued, "The last thing I remember is she got naked and she was in the tub with me rubbing my back and rubbing areas that probably she shouldn't have. Then I was put in bed. I woke up naked. Don't remember much. I wasn't even drinking."
The former reality TV star said the incident occurred inside the Los Angeles-area "Bachelor Mansion" where filming takes place. 
"This is hard for me to talk about," Philipps said, adding, "I think I've put it somewhere else in my brain so when you bring this up, it's definitely right there in the forefront as we're speaking." 
Phillips admitted she considered exiting the show at the time, but didn't report the alleged assault out of fear of jeopardizing the show's future. "I didn't speak of it until later," she explained, "because I felt weird about it and I felt violated, so I didn't know what to say or how to say it. I mean, how do you bring that up? I have kind of held it in for a long time, because in a weird way, I wanted to protect the franchise..."
Meredith ultimately accepted a proposal from Ian McKee at the end of her season, but their engagement ended a year later. As of 2013, Phillips was married to her high school sweetheart, Michael Broady. 
Last summer, Bachelor in Paradise conducted an investigation into sexual misconduct allegations, which the show was cleared of. 
ABC and production company Warner Bros. Television have not commented on Phillips' accusations.