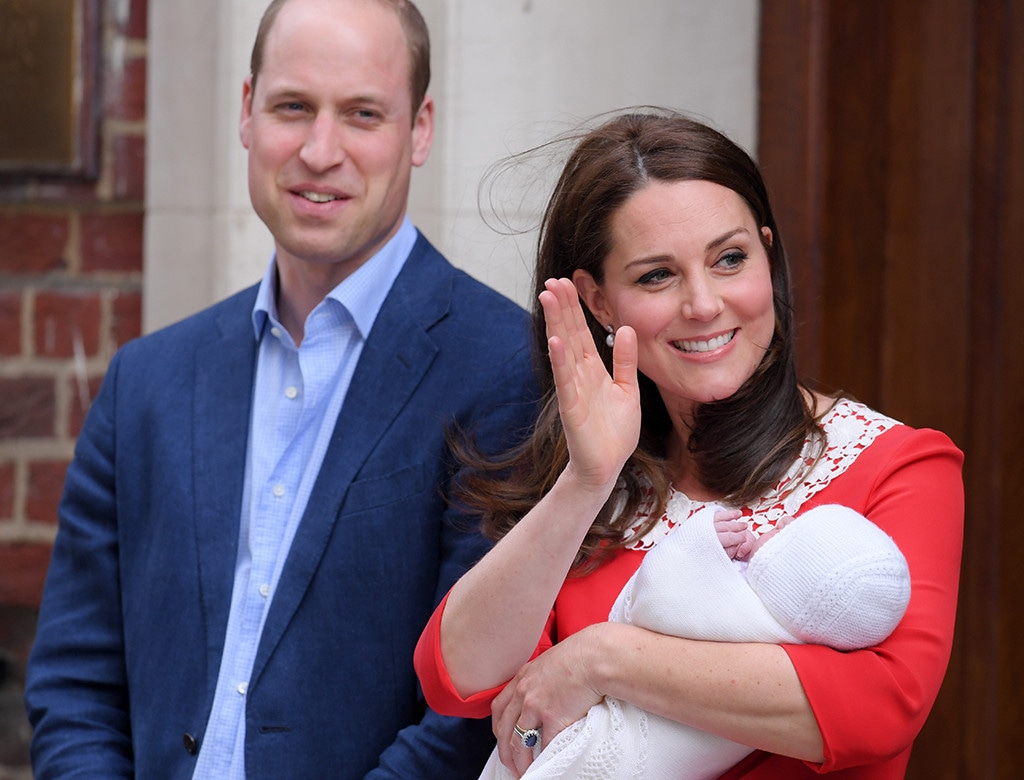 David Fisher/REX/Shutterstock
As a mother of three, Kate Middleton understands the importance of quality family time.
The Duchess of Cambridge opened up about her most cherished aspect of family life in a heartfelt letter for Children's Hospice Week.
"Spending quality time together is such an important aspect of family life and for me, as a mother, it is the simple family moments like playing outside together that I cherish," the royal wrote in a letter shared Wednesday. 
Kate is the mother of Prince George, Princess Charlotte and Prince Louis. 
Earlier in the note, Kate, who has been a patron of East Anglia's Children Hospices since 2012, applauded the "life-changing support provided by children's hospices and palliative care charities across the U.K."
"They offer a lifeline to children and families facing the unimaginable," she wrote.
She also revealed the theme of this year's Children's Hospice Week—"Life's Short"—and stated that she was "touched that children and young people are sharing what they love most in life and reminding us how precious time is for everyone." 
"By supporting Children's Hospice Week, we can help them spread joy and positivity across the UK, encouraging everyone to make the most of moments that matter," she stated. 
At the end of her note, she asked people to support Children's Hospice Week and to "champion the vital role that children's hospices play in helping seriously ill children and families have more precious moments."
According to the Palace, East Anglia's Children Hospital is one of the first four Royal patronages Kate took on after marrying Prince William in 2011. She then opened the hospice's "Treehouse" center in 2012 and campaigned for the building of The Nook, a children's hospice in Norfolk. Per the Palace, she also introduced the hospice to pottery company Emma Bridgewater to create mugs in support of the initiative. 
In addition, Kate shared a video message in honor of Children's Hospice Week in 2013.
According to the Palace, she also visited Naomi House in Hampshire in 2008, where she spoke with families, volunteers and staff members and took part in a tea party for children with "life-limiting conditions."
The Palace describes Children's Hospice Week as the U.K.'s "only awareness raising and fundraising week for children with life-limiting conditions and the services."