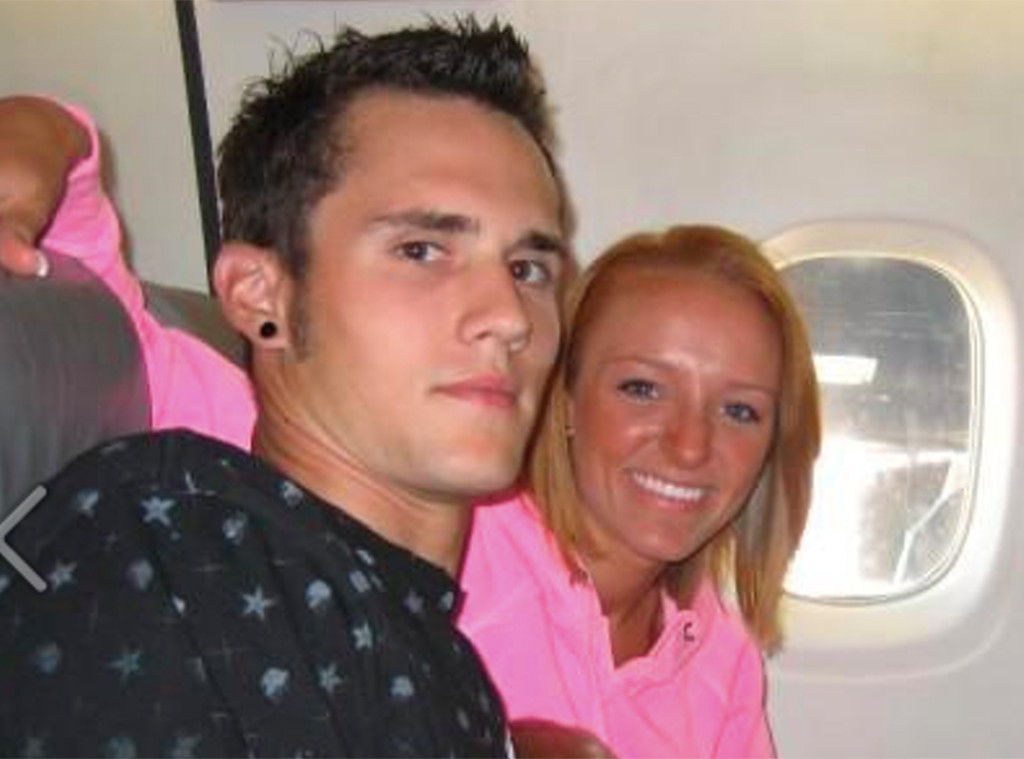 Twitter
Maci Bookout and Ryan Edwards appeared in court on May 21 for a hearing, during which Bookout was granted a two-year restraining order against her ex.
Back in March, the Teen Mom star and her husband Taylor McKinney filed two orders of protection against Edwards. The first filing was identified as McKinney versus Edwards while the second order was identified as Bookout and her three children versus Edwards. Bookout shares son Bentley with Edwards and children Maverick and Jayde with McKinney.
In early April, E! News obtained court documents in which Bookout claimed Edwards "left voicemail messages threatening to show up at my house and take my son." She also claimed in the documents that Edwards "has made threats to show up and hurt me if I don't answer my phone."
Bookout also accused Edwards of showing up to her son's baseball game "under the influence of [heroin]" and getting in her face, yelling at her and threatening to hurt her.
"I fear for my son's safety because of these threats and proof that he drives while under the influence," Bookout wrote. "His behavior and actions are getting worse, I am fearful for my three children and myself, and what he may do, based on his threats."
All parties were present in court on Monday, May 21, along with their counsel for a hearing. Of the hearing, a Hamilton County Circuit Court Public Information Officer tells E! News, "The judge dismissed the ex parte order of protection and then entered a mutual restraining order."