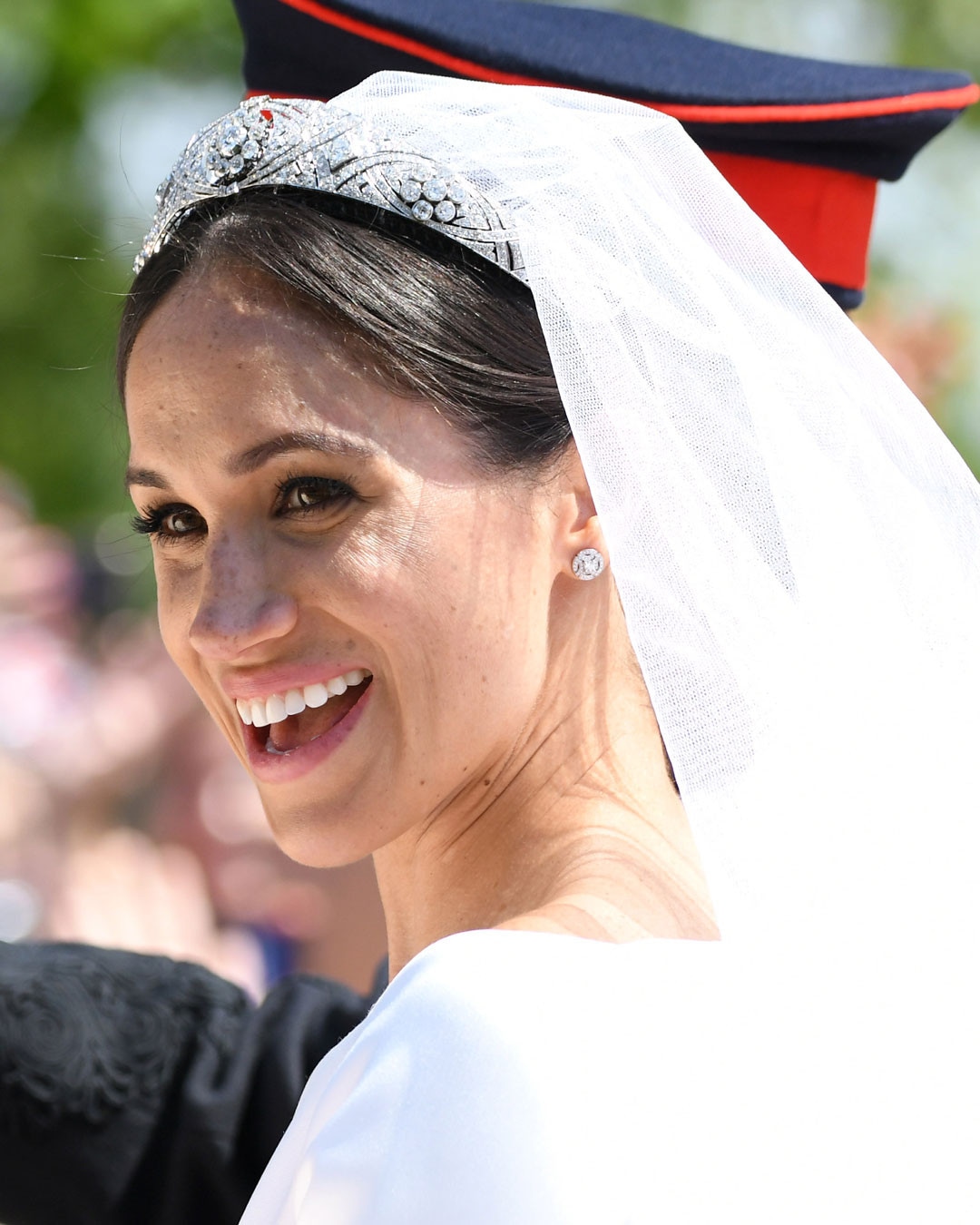 Karwai Tang/WireImage
On the day of your wedding, every bride wants to look perfect—as in naturally flawless. No one wants to look overdone.
Case in point: Meghan Markle's royal wedding beauty.
When Prince Harry removed her lace-trimmed veil, every beauty lover swooned. The Duchess of Sussex was radiant. Her complexion was the most striking feature. She wore a semi-sheer, luminous foundation that revealed her freckles and blemish-free skin, a very light pink-toned blush and bubblegum pink lipstick. When she blinked, we noticed her bronze-tinted eyes, shape-enhancing eyeliner and remarkable lashes.
Like her Givenchy dress, her makeup gracefully walks the line between looking flawless and appearing natural. It's wedding goals, but also the perfect everyday look.
While purchasing the exact products that the duchess wore may set you back, we've rounded up the drugstore products that will promise you the same look, because you don't have to be a royal to look royally beautiful! For $30, you can recreate the history-making beauty at your local drugstore. Keep scrolling to check out the products!