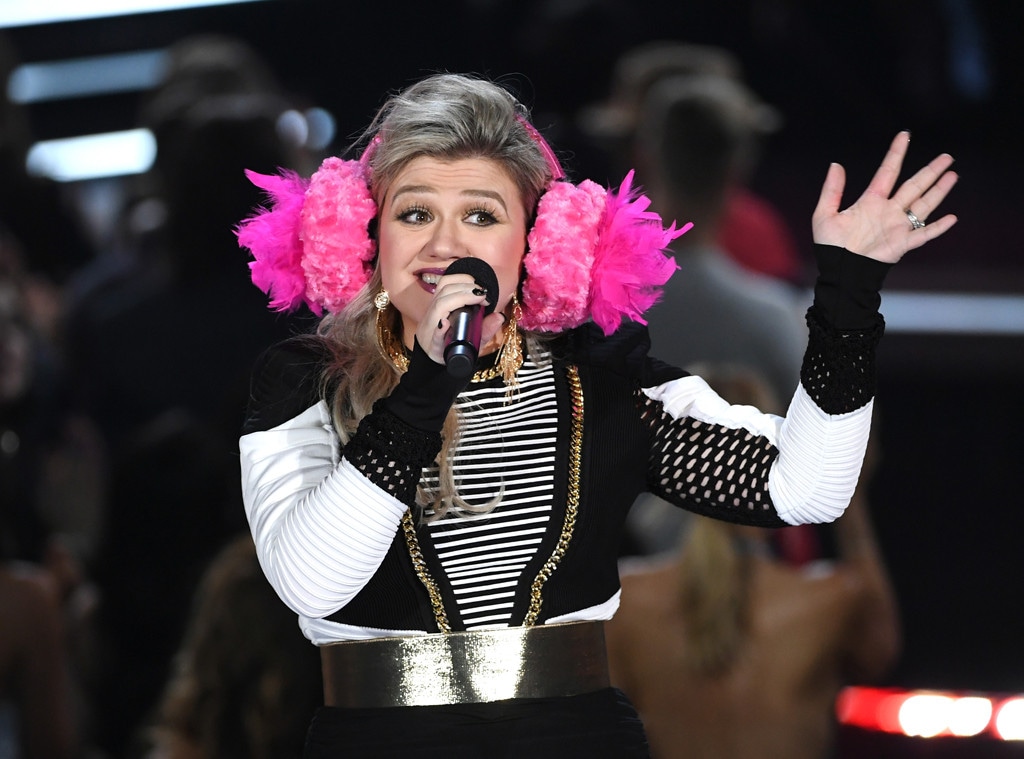 Kevin Winter/Getty Images
Nobody puts on a show quite like Kelly Clarkson! 
The musician was hosting the 2018 Billboard Music Awards and stunned in her many fancy ensembles. While Kelly had previously joked that she would be donning 20 outfits, it wasn't that many, but she did get close! 
From her chic black all leather outfit to her choice of a shimmery gold pantsuit, she definitely didn't disappoint with her fun and exciting fashion choices. Although, it's hard to look bad when you're Kelly Clarkson, who always finds a way to slay anything she wears. 
The highlight of the evening came when she stepped out wearing pink earmuffs before popular K-Pop band BTS  took the stage. Don't take it from us, scroll through the gallery below to see all of her stunning outfits!