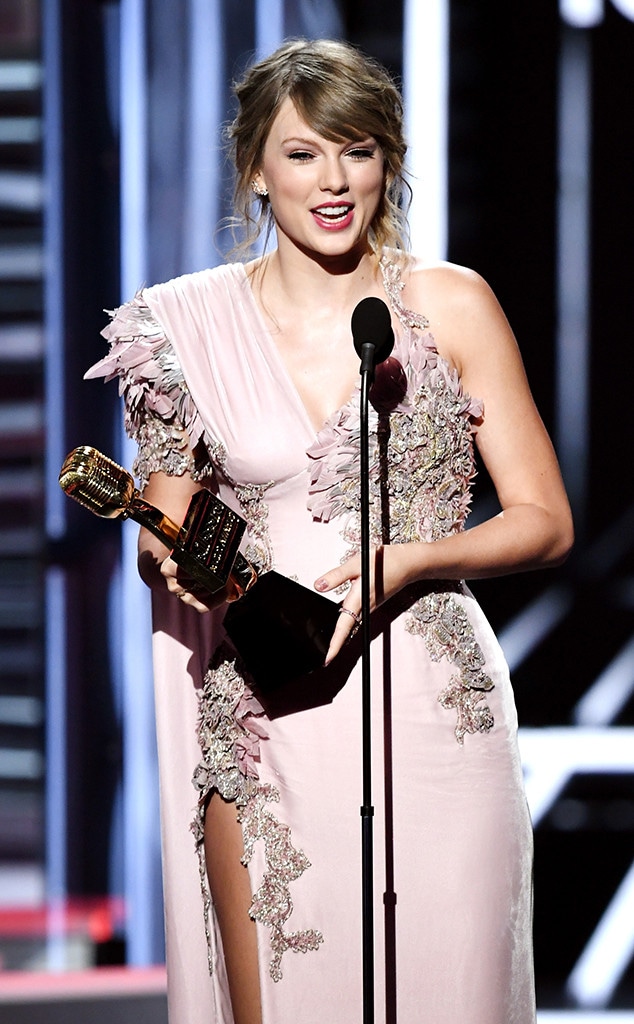 Kevin Winter/Getty Images
With so much star power stuffed into the 2018 Billboard Music Awards, there were some moments the cameras just couldn't catch. 
One of music's biggest nights arrived once again Sunday night as the annual ceremony broadcasted live from the MGM Grand Garden Arena in Las Vegas, led by first-time host Kelly Clarkson. 
The show went off without a hitch as generations of artists, including Camila Cabello, Kesha, Ariana Grande, Janet Jackson and Salt-N-Pepa, graced the stage throughout the night to deliver their beloved music to the fans watching from the stands and from couches at home.  
But, in between the many acceptance speeches and captivating routines, some bits slipped by. Here's what you missed:
Ethan Miller/Getty Images
1. Love for Demi
Before introducing performer
Dua Lipa
,
Hailey Baldwin
was spotted blowing kisses into the audience at one of the stars of the night—
Demi Lovato
. Hi lady!
2. Sisters in Music
After finishing their powerful television debut of "Fall in Line," Demi Lovato and Christina Aguilera embraced each other for several moments and then helped each other down the stars and off the stage—all hand in hand.  
3. BTS Fever
There's no denying the fan love for the South Korean boy band. When the group was named the winner of the Top Social Artist category, the entire top floor of the arena stood up and screamed. After the beloved group accepted the honor, the guys made sure to wave to all of their fans as they walked off stage and back to the press room. 
4. Goodies for the Guests
With a three-hour show, attendees might get a little hungry or thirsty. Fortunately, servers at the arena handed out gift bags with snacks and drinks to audience members in the first few rows throughout the show. 
5. Saying Hello to the Swifties
While being honored with her second Billboard Music Award of the night for Top Selling Album, the star was also commemorated with a video montage of Reputation's achievements. While the montage played, Swift took a moment to say hello and shake hands with fans in the front row.