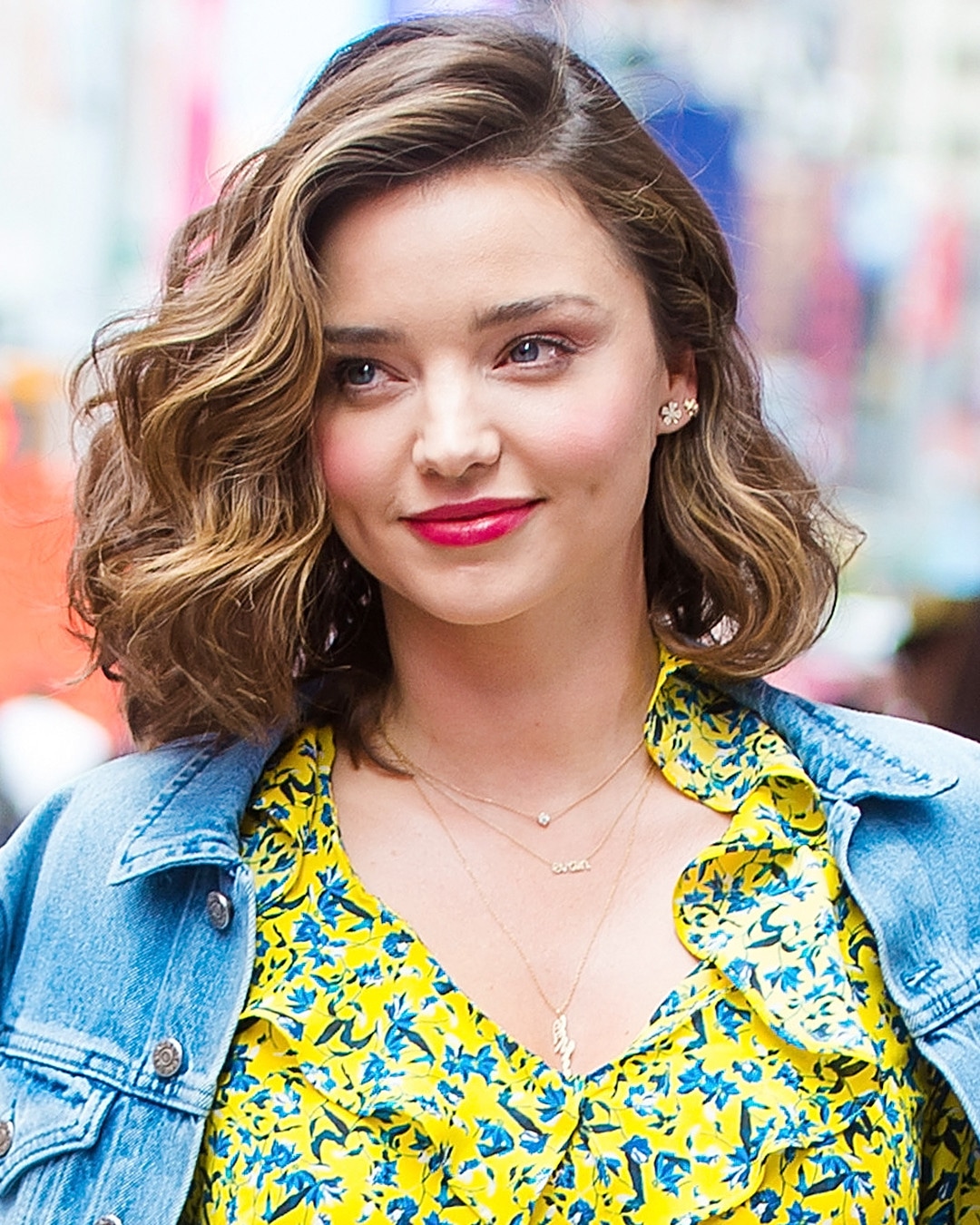 Gotham/GC Images
Good news: You can join in on the skin-care craze that Miranda Kerr swears by from the comfort of your home.
The model, who owns Kora Organics, a skin-care line, revealed her self-care routine, which includes an at-home facial that everyone can afford. 
She told InStyle, "My ultimate beauty indulgence is an at-home spa day. Between Flynn and [having a beauty line], it's easier to do treatments at home. Plus, I find I can get the same results. If I have someone come over to give me a body massage, I'll ask them to massage my face too. Then I'll use this little microdermabrasion machine I got really inexpensively on Amazon."
Just to recap, microdermabrasion is an intensive form of exfoliation, in which a pressurized jet releases crystals to wipe away the dead skin cells that your cleanser or go-to exfoliator aren't powerful enough to dislodge, then a vacuum sucks them away. The machine, which used to be for professionals only, is now available for your at-home regimen. According to the star, you can even buy a cheap one and get the same results.
On Amazon, the QQCute Comedo Suction Microdermabrasion Machine is the highest rated with 4.6 out 5 stars and 114 reviews. It retails for $30. The Microderm GLO Diamond Microdermabrasion System by Nuvéderm comes in second with 4.5 stars with 337 reviews, but requires an investment of $200. While we don't know the exact product that Miranda uses, the QQCute tool looks like a safe and inexpensive bet.
Beyond dead skin, the tool has built a reputation as a solution to blackheads with its ability to cleanse pores. So once your receive your new skin-care tool in the mail, Miranda suggests taking advantage of your clean, open pores and adding a mask or oil to your skin.
"After that I'll rub a few drops of my Noni Glow Face Oil between my palms and pat it all over," she continued. "The nutrients sink in even deeper after you've had a good exfoliation. Then I might follow that with a mask. It's like my own mini facial."
Watch:
How to Get Your Skin Ready for Spring Like a Celeb