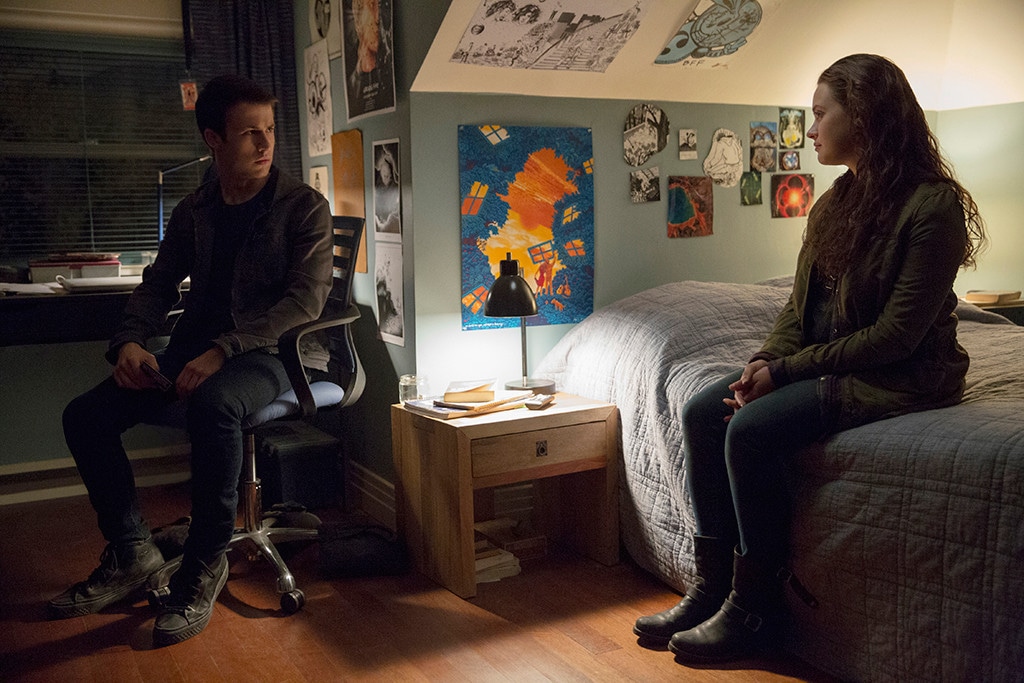 Netflix
As the nation reels from the latest tragic school shooting, Netflix is taking action and scrapping plans for an event celebrating the season two launch of its controversial hit high school drama 13 Reasons Why.
"Our hearts are with the victims of the Santa Fe High School shooting, and with all victims of gun violence," the streaming service said in a statement. "In light of today's tragedy, we are cancelling the 13 Reasons Why S2 premiere event tonight."
The decision to cancel the red carpet and party comes after 10 people were killed and several others were injured when a gunman opened fire on a high school campus in Santa Fe, Texas. The gunman, who has been identified as 17-year-old Dimitrios Pagourtzis, was booked into the Galveston County Jail and is being held on capital murder with no bond.
The series, which stars Katherine Langford, Dylan Minnette, Kate Walsh, Alisha Boe, Christian Navarro, Brandon Flynn, Miles Heizer, Justin Prentice, Ross Butler and more, has faced its share of controversy since debuting a year ago. The drama follows the events leading up to the suicide of teenage Hannah Baker—and the ensuing aftermath—as well as other sensitive topics such as sexual assault and bullying.
The show has also depicted moments of gun violence. At the end of season one, Heizer's character Alex was hospitalized after shooting himself, while outcast Tyler (Devin Druid) was seen with a stash of guns. The new season, which debuted on the streaming giant early on Friday, May 18, also features a scene in which a student brings a gun to a school event with the intention of killing other students.
13 Reasons Why is now available to stream on Netflix.