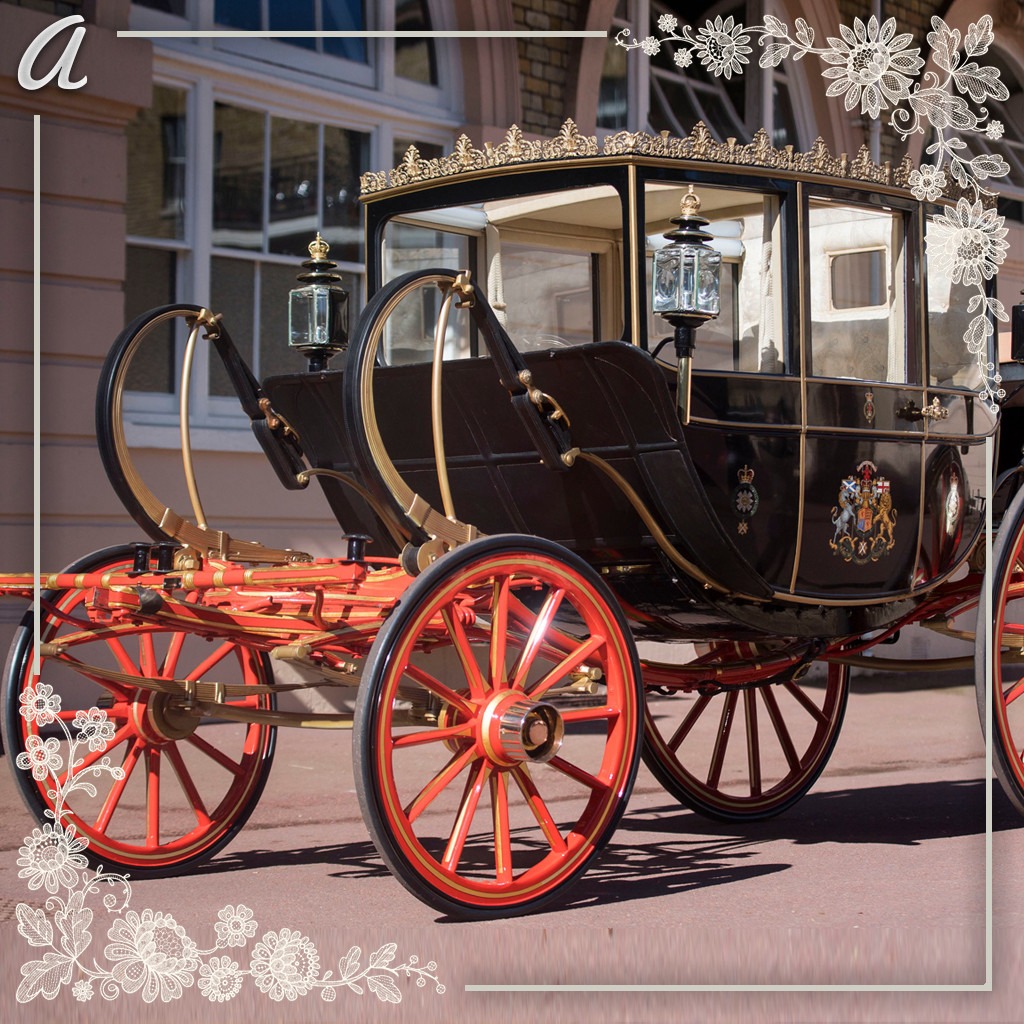 Shutterstock/Getty Images
Grab your tea and get ready to say your ABCs!
The royal wedding is officially upon us in just a matter of hours, but we understand if there's a lot for you to keep track of. What do we know about the dress? The flowers? The wedding party? The reception? 
How many cakes will there be? What tiara will Meghan possibly wear? Who's going and what are they doing? We've compiled it all into this essential A to Z guide to the royal wedding that gives you everything you need to know about the entire event. We've got backstory! We've got history lessons! We've even got the Queen's opinion on wedges! 
Even though none of us have been invited to the big event, it's important to be as informed as possible so as not to upset Her Majesty the Queen even from our sofas as we sleepily sip our English Breakfast tea and nibble on our second rate scones at 5 a.m. wondering why we don't get to marry a prince, all while knowing it's probably best we don't. 
Cheerio!