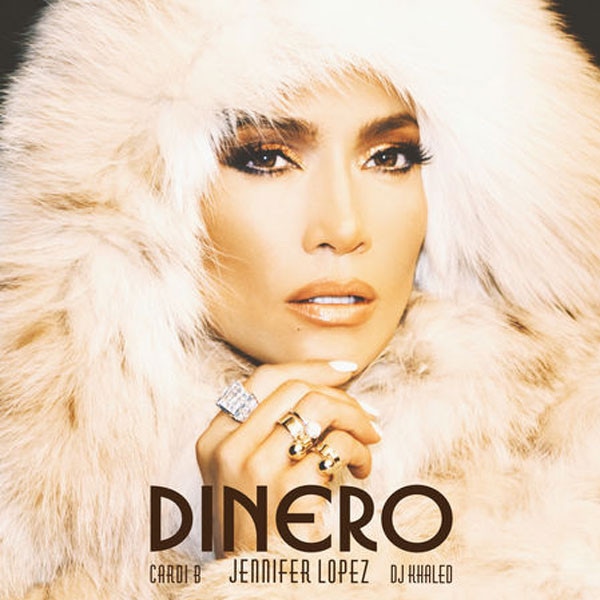 Jennifer Lopez
The Bronx is in the house! 
Jennifer Lopez, Cardi B and DJ Khaled just premiered their infectious summer anthem "Dinero." And we've got to warn you now; this one will be on repeat because it's pretty amazing. 
While this collaboration might come as a surprise to many, it's been a long time coming. 
We first got a whiff of this collaboration when J.Lo was in the studio with Khaled. 
Then in February, the singer confirmed that Cardi would also be on the song.  
"I feel like you already know that I collaborated with Cardi B," Lopez told Latina. "I do have a record coming out with her, and it's coming out soon. The name of the song is 'Dinero.' I don't know what the video is going to be yet, but we'll see what we come up with."  
Then just last months we saw photos from these three superstars on set together for the "Dinero" music video. 
We can't wait to see this music video! 
Are you loving "Dinero"? Sound off in the comments below!