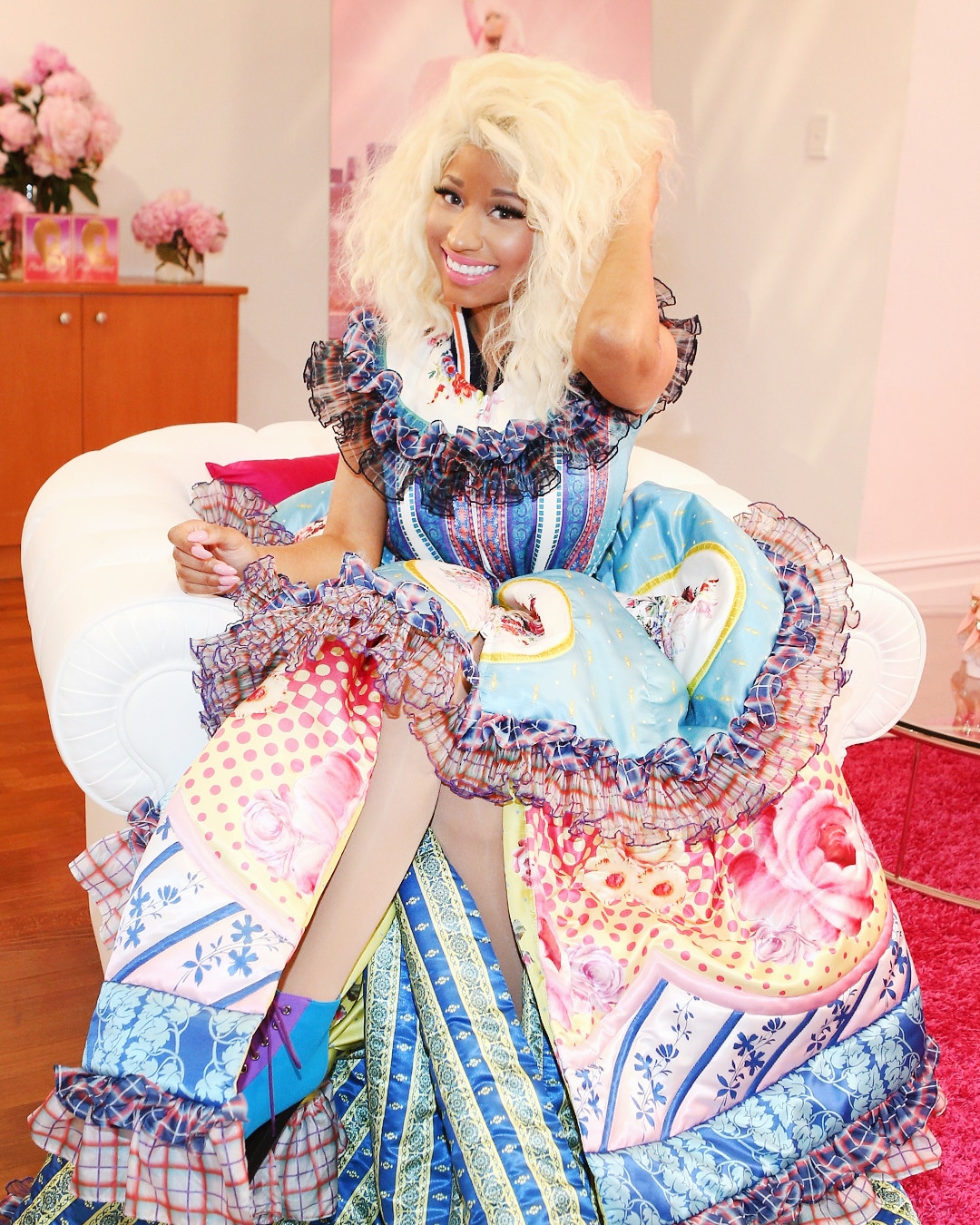 Lucas Dawson/Getty Images
There's no limit to Nicki Minaj's style.
The "Chun-Li" rapper's boundary-breaking fashion moments on and off of the red carpet are countless. In fact, we've come to expect her to out-of-the-box style. In comparison with the delicate and pretty gowns that dominate award ceremonies, she uses the spotlight to spur conversation and challenge what's acceptable (Think: Her Christian-inspired satin robe at Grammys 2012).
Pink latex, toy-accented outfits and neon colors—her style is defined by boldness.
Now that we're anticipating the star on the Billboard Music Awards 2018 red carpet this Sunday, we're taking a look back at every time she took a fashion risk. 
Fresh from her success on the Met Gala red carpet, will the star take it bigger or dial it back for Sunday's ceremony? We can't wait to see!