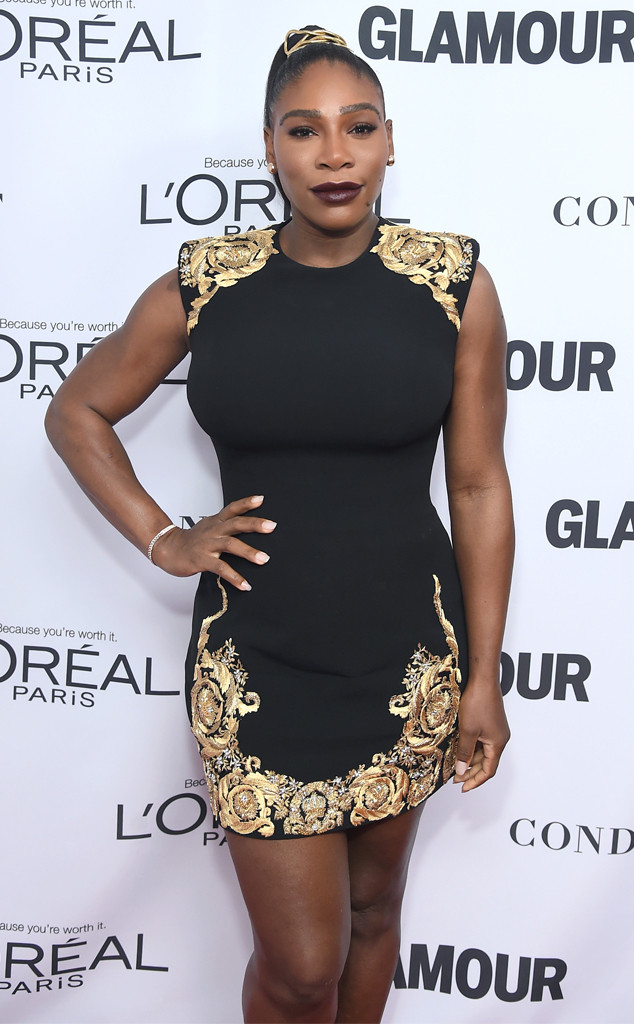 Jamie McCarthy/Getty Images for Glamour
Wedding day always brings surprises.
No matter how much planning a bride and groom do before their special day, something is bound to come up that isn't exactly part of the plan.
And as it turns out, Serena Williams has an example of her own.
In the new documentary titled Being Serena, the tennis champion reveals her father and longtime coach Richard Williams decided one hour before the wedding that he wasn't going to walk his daughter down the aisle.
"He was in New Orleans, he had a suit, and I know he was really excited," Serena said in the documentary via Vogue. "But then he wrote me and said: Serena, I don't want you to be mad at me, but I just can't walk you down the aisle. I'm not myself anymore. I'm just too nervous."