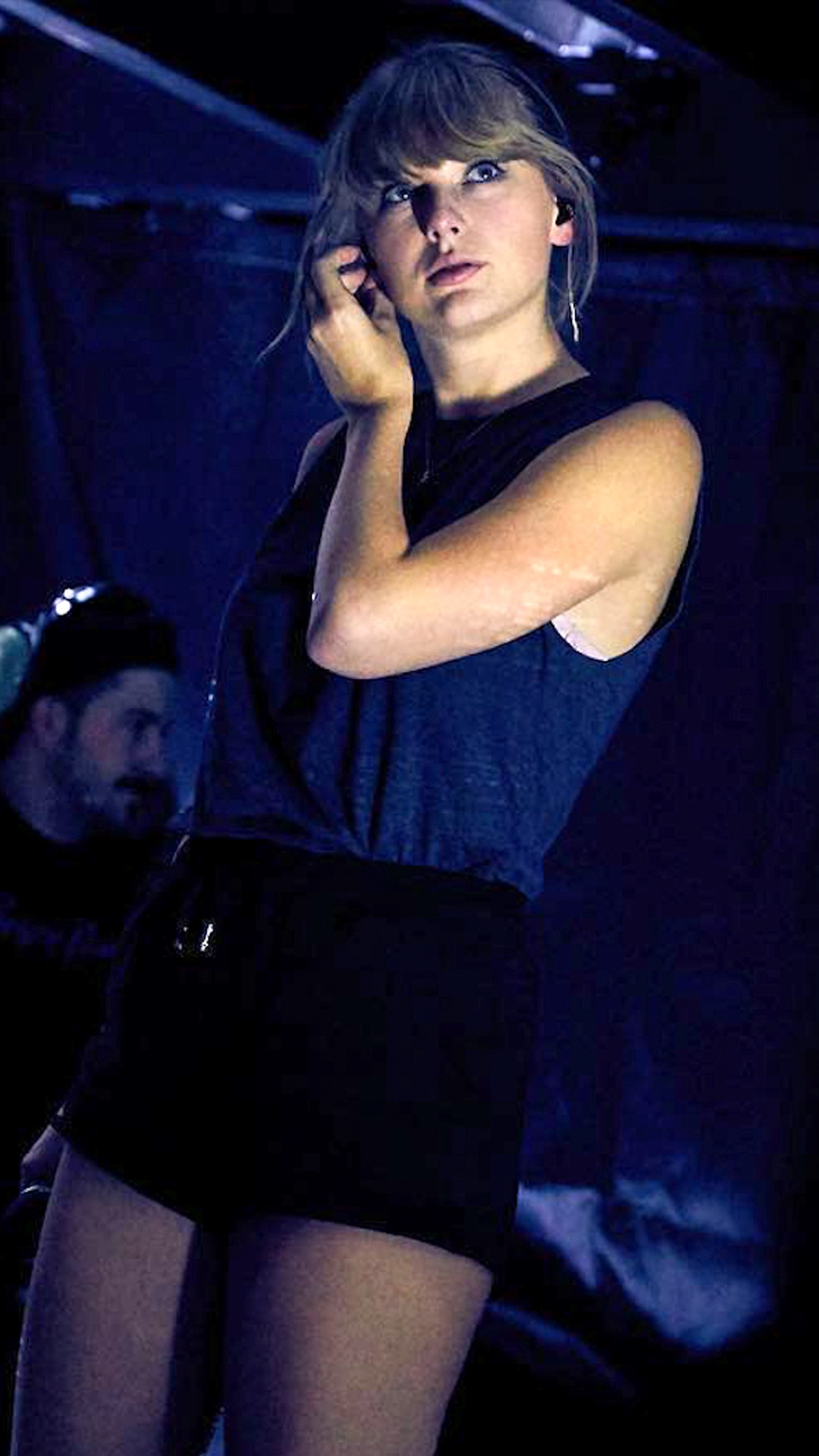 Taylor Swift/Instagram
The man arrested for stalking and burglary inside Taylor Swift's apartment last year has been sentenced.
The Manhattan District Attorney's Office tells E! News that Mohammed Jaffar plead guilty to attempted burglary in the second degree on Monday, May 7. He was promised a sentence of six months in jail and five years on probation where he has to continue mental health treatment in Michigan.
The judge sentenced him on Wednesday morning, May 16, to the jail time and probation that was promised last week.
Last March, Jaffar was arrested in Swift's New York City building for burglary, stalking and trespassing.
After the arrest Jaffar was held on $20,000 bail and the judge signed off on an order of protection against him. Page Six reported at the time back in March that the protection orders no contact with Swift.
According to the criminal complaint obtained by the publication, Jaffar allegedly wanted to meet with the singer and had previously tried to get in touch with her on multiple occasions.
In Sept. 2017, Jaffar was found unfit to stand trial. The New York District Attorney's office told E! News at the time, "The case was called yesterday in Part 71 and the defendant was found unfit to stand trial, then placed in the custody of the New York State Office of Mental Health."
Also on Wednesday, Swift filed a restraining order against Julius Sandrock. According to court documents obtained by E! News, the 38-year-old Colorado man was arrested outside of Swift's home in Beverly Hills in April for stalking and probation violation.
Sandrock, the documents state, was stopped outside of Swift's gate "wearing a mask and rubber gloves." Law enforcement also found items in his car after his arrest "including an empty gun holster, live ammunition, latex and black gloves, a knife, masks, black rope and various prescription medications," the court papers state.
Swift was granted the restraining order, which will stay in place until a court hearing in June. Sandrock is ordered to stay 500 yards away from Swift, her home and any of her concerts.
Swift has not commented publicly on either case.