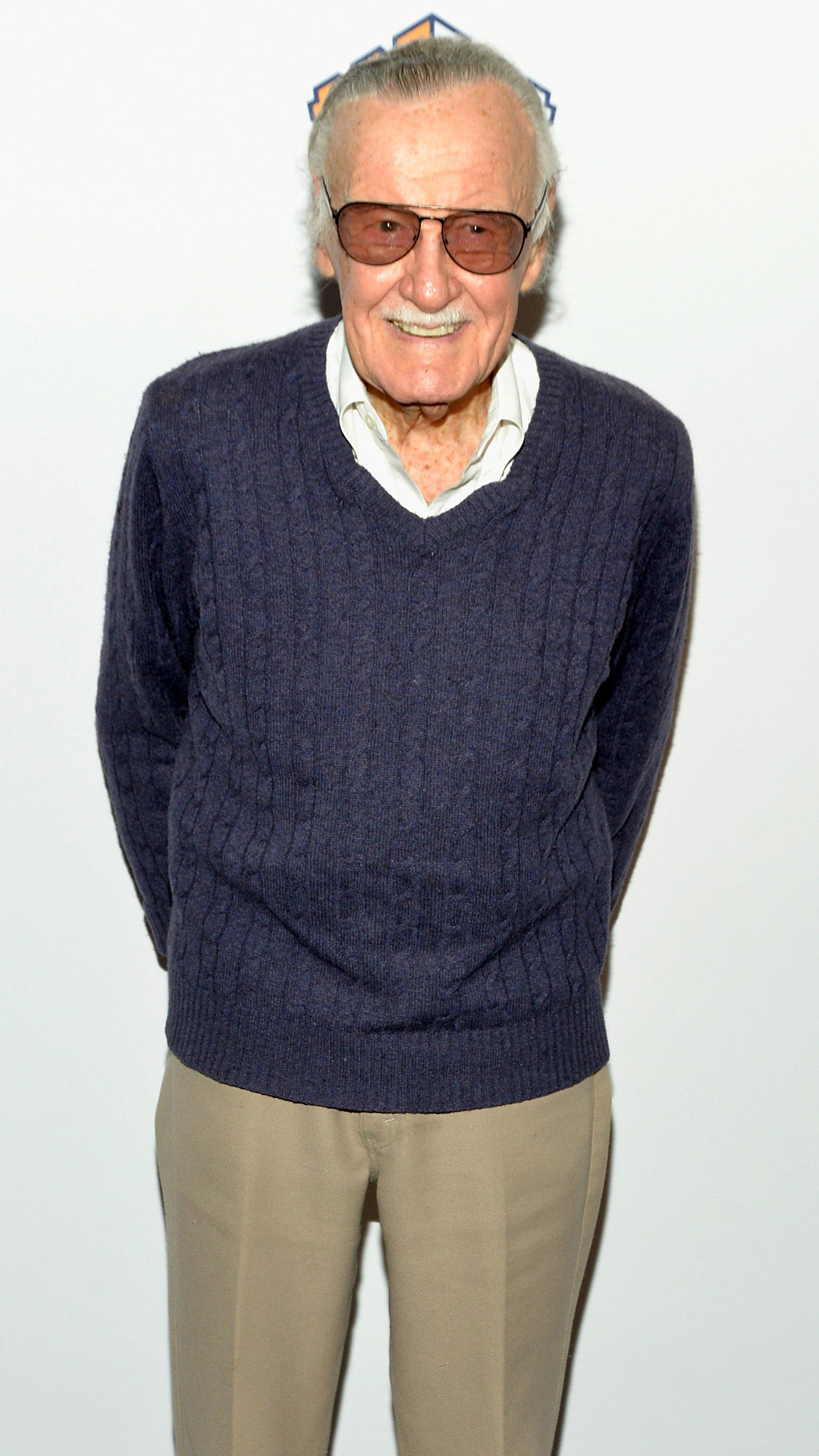 Michael Tullberg/Getty Images
Marvel Comics legend Stan Lee has filed a $1 billion lawsuit against POW! Entertainment, the company he co-founded back in 2001.
In the court documents, filed on Tuesday in Los Angeles and obtained by E! News, 95-year-old Lee claims that defendants Gill Champion and Shane Duffy "conspired and agreed to broker a sham deal to sell POW! to a company in China and fraudulently steal Stan Lee's identity, name, image, and likeness as part of a nefarious scheme to benefit financially at Lee's expense."
16 years after Lee co-founded POW!, the company was sold in 2017 to Camsing International Holding.