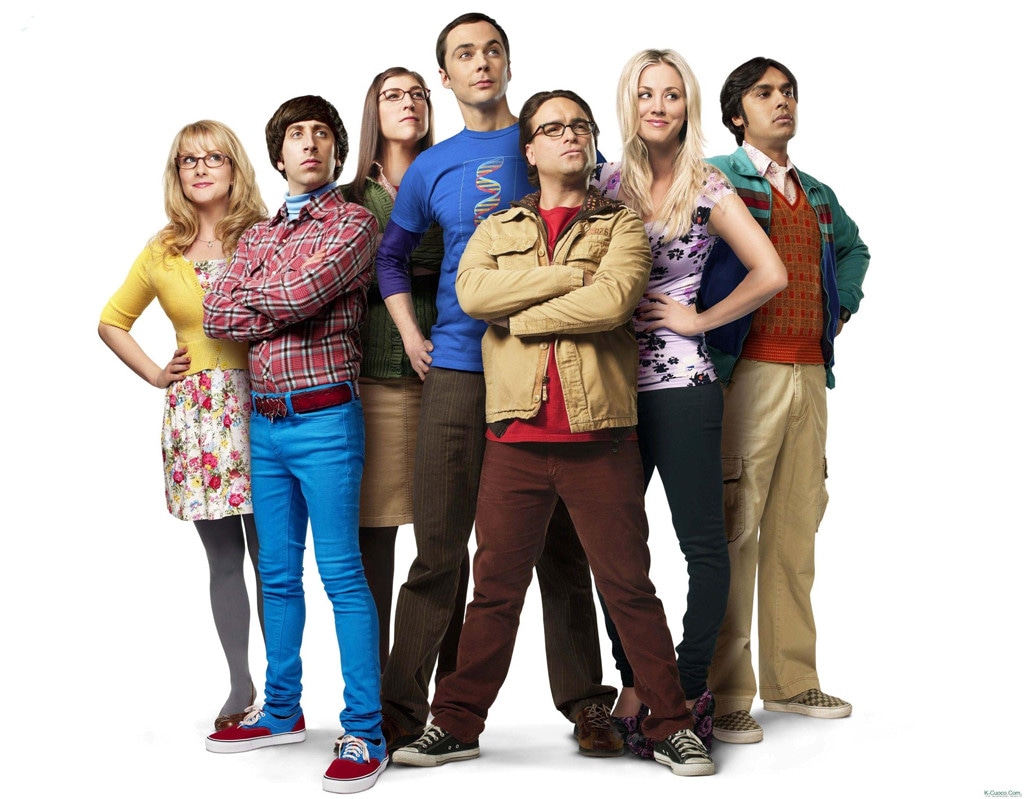 CBS
Don't bet on CBS saying goodbye to Sheldon Cooper just yet. During a press call to announce the network's new 2018-2019 TV schedule, CBS's Kelly Kahl addressed the future of the long-running Big Bang Theory and said just that, they hope there's a future. The cast is signed through the already announced season 12.
"We are hopeful there will be more. As long as [Chuck Lorre] and his team, [Steve Molaro] and those guys think they have stories to tell, we'll take it for as long as they want," Kahl told reporters. "We certainly hope to get a few more years out of it. It's not slowing down."
Kahl said there has been zero audience change from season 10 to the recently wrapped season 11 and they're hopeful for more Big Bang after the upcoming season 12.
Here is CBS' schedule for the fall schedule. (Note: new shows are bolded.)
MONDAY
8 p.m. The Neighborhood
8:30 p.m. Happy Together
9 p.m. Magnum PI
10 p.m. Bull
TUESDAY
8 p.m. NCIS
9 p.m. FBI
10 p.m. NCIS: New Orleans
WEDNESDAY
8 p.m. Survivor
9 p.m. SEAL Team
10 p.m. Criminal Minds
THURSDAY
8 p.m. The Big Bang Theory
8:30 p.m. Young Sheldon
9 p.m. Mom
9:30 p.m. Murphy Brown
10 p.m. S.W.A.T.
FRIDAY
8 p.m. MacGyver
9 p.m. Hawaii Five-0
 10 p.m. Blue Bloods
SUNDAY
7 p.m. 60 Minutes
8 p.m. God Friended Me
9 p.m. NCIS: Los Angeles
10 p.m. Madame Secretary 
MIDSEASON: New dramas The Code and The Red Line will debut later this year, along with new sitcom Fam. Elementary, Instinct, Life in Pieces, Man With a Plan, Celebrity Big Brother and The Amazing Race will all return.