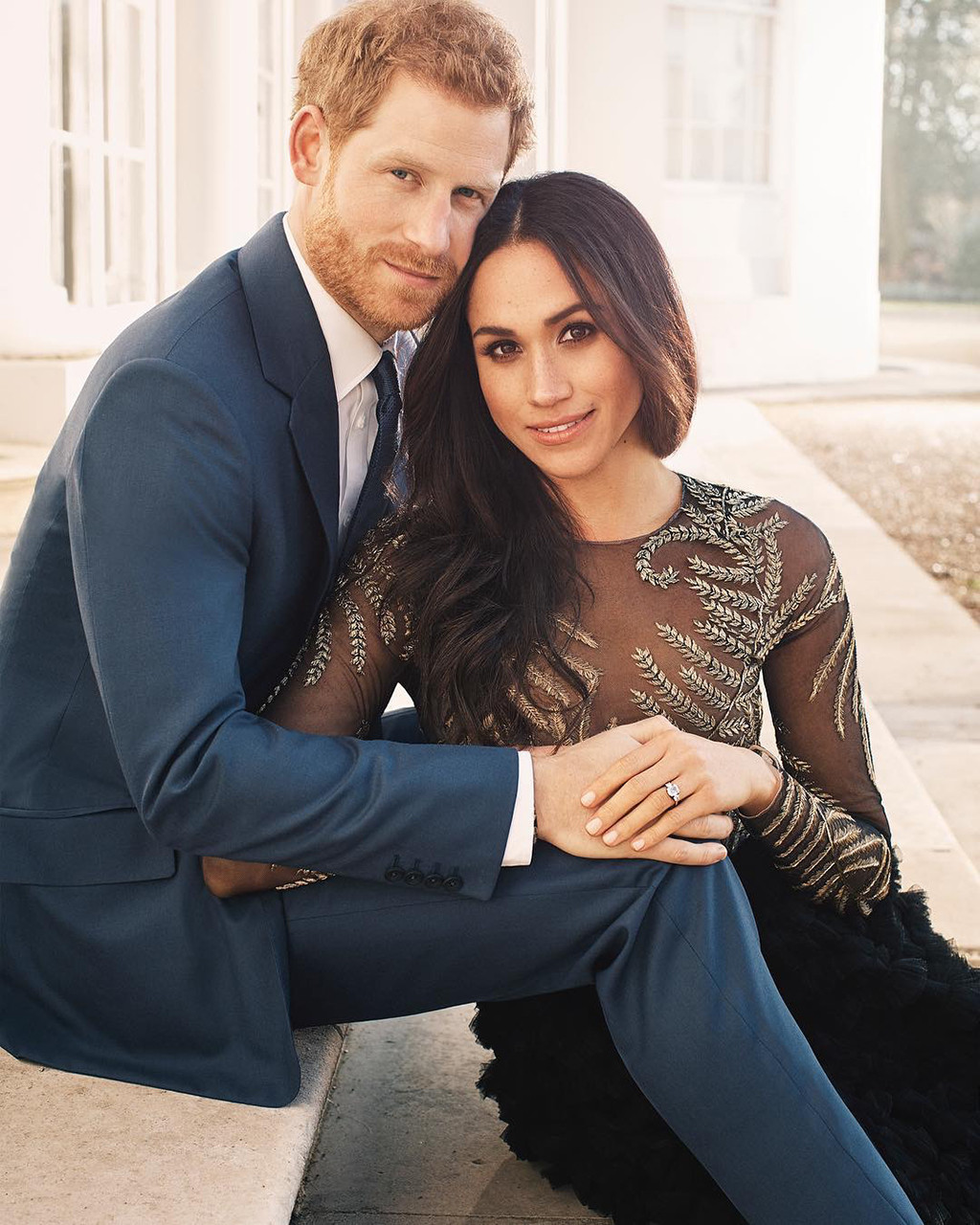 Alexi Lubomirski / Kensington Palace
Just days ahead of the royal wedding of Prince Harry and Meghan Markle, the world is focused on Great Britain and more specifically on the American actress set to join the monarchy
The 36-year-old has been making headlines since October of 2016, when news first broke that the Suits star was in fact dating the world's most eligible bachelor.
Since then there's been list upon list about the royal-to-be and fans haven't been able to escape a few key facts like the fact that she was once married to a man named Trevor Engelson from 2011 to 2014, that she's from Los Angeles and her real name is Rachel—just like her character in Suits!
But what are some fun facts you probably didn't know about Meghan? Well we've got five of them!