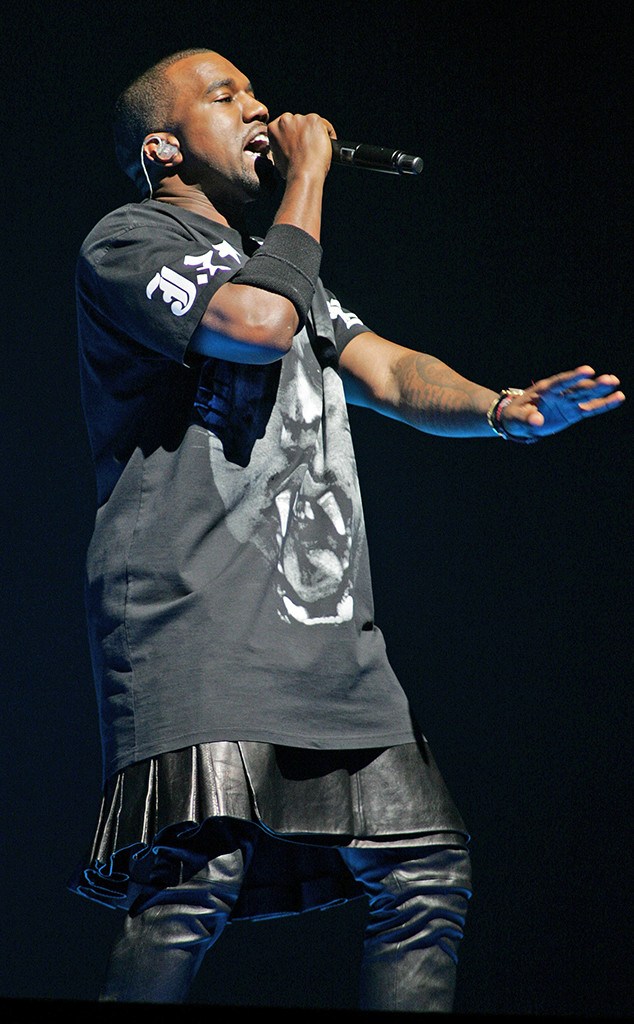 Jason Squires/WireImage
If Kanye West hasn't returned your calls, don't take it too personally.
The 40-year-old rapper got rid of his phone to concentrate on his music.
"For anyone whose tried to text or call me in the past 2 weeks I got rid of that phone so I could focus on these albums," he tweeted on Tuesday.
It looks like he's made some progress, too. The Yeezy leader shared a video of him working on his songs.
Kanye has clearly been hard at work on these albums. He even missed the 2018 Met Gala to focus on his new music. So, his wife Kim Kardashian attended the event with her sisters, Kylie Jenner and Kendall Jenner, and her mom, Kris Jenner.
"Love you babe wish you were here with meeeeee," Kim tweeted after her hubby shared a photo of her in her Met Gala gown, "but you're only finishing up 5 albums."