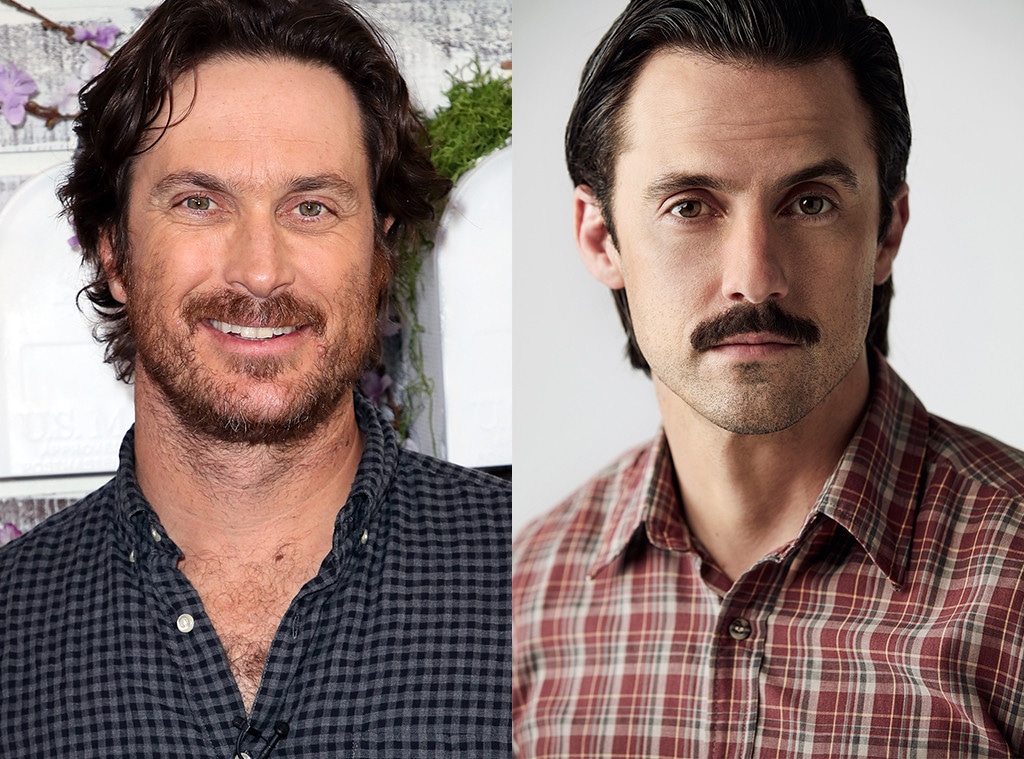 David Livingston/Getty Images, NBCUniversal Media
This Is Us could have been very different. Oliver Hudson, who is currently starring on ABC's Splitting Up Together, revealed he read for the part of Jack Pearson, the patriarch of the NBC family drama, and was invited to do a chemistry read with Mandy Moore.
While chatting with Keltie Knight, Becca Tobin and Jac Vanek on the podcast The Ladygang, Hudson told the whole story of the missed opportunity.
"So I went in and read, and it went very well, and they wanted me to come and do a chemistry read with Mandy Moore," Hudson said. "But this will tell you how much I love to fish."
 
Yep, fishing.
"I had a 10-day fishing trip planned. It's my life! Fishing is a big part of my life and it was this 10-day fishing trip and my agent says, 'We have to test, and they really like you, and this, this, and that.' And I said, 'Oh. I'm supposed to go on a fishing trip'… And he's like, 'Ok, yea…so? I mean this is a big thing.' And I said, 'You know what? I'm going to do my fishing trip, so…'"
Hudson said he had a test deal, but it was just with his audition tape from the room.
The rest? Well, that's now TV history. Milo Ventimiglia got the role and was nominated for an Emmy for his work on the NBC series, which is netting huge ratings for NBC. During its first season, This Is Us was renewed for an additional two seasons by the network. Season three is slated to debut in late September on NBC in its Tuesdays, 9 p.m. timeslot.