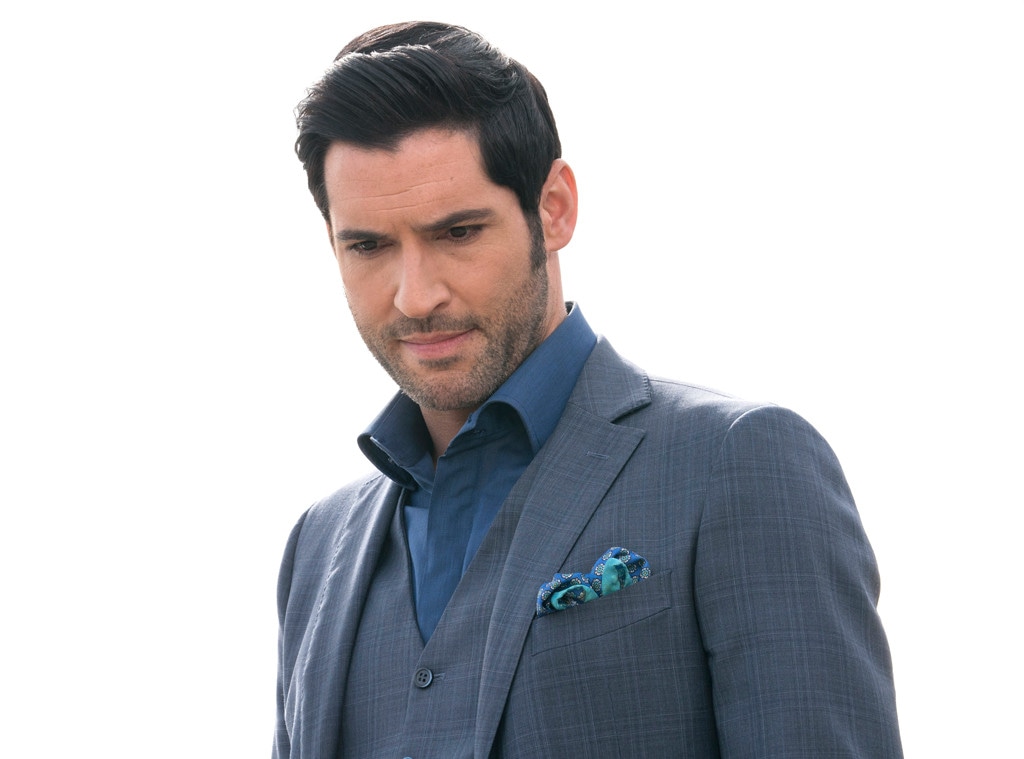 Fox
The truth has been revealed on Lucifer, but there's a chance we may not find out what happens next.
The show was canceled by Fox just last week, meaning tonight's season finale is also likely its series finale, also meaning we might just have to live the rest of our lives imagining Chloe's reaction to finally learning the truth about Lucifer.
After one big deadly fight with Pierce (Tom Welling), Lucifer's (Tom Ellis) devil face returned right in front of Chloe (Lauren German), and the episode (and thus the series) ended with them just staring at each other while she mumbled, "it's all true!" 
All of that was preceded by some seriously cool fights, mostly featuring Lucifer and his badass wings. But the real fight of the night was between Lucifer and Pierce, who ended up getting stabbed with the weapon he planned to use to kill Lucifer, triggering Lucifer's face change while Pierce death-laughed maniacally. 
Safe to say that if this show does get a pickup somewhere else, a lot of things will have changed. 
Last week, Fox said goodbye to not only Lucifer, but also The Exorcist, The Mick, and Last Man on Earth. The network also got rid of Brooklyn Nine-Nine, only to have it scooped up by NBC the next day. 
Hopefully, some other network or streaming service has been paying attention to the millions of tweets dedicated to saving the show and chooses to save us from this unknowing hell.