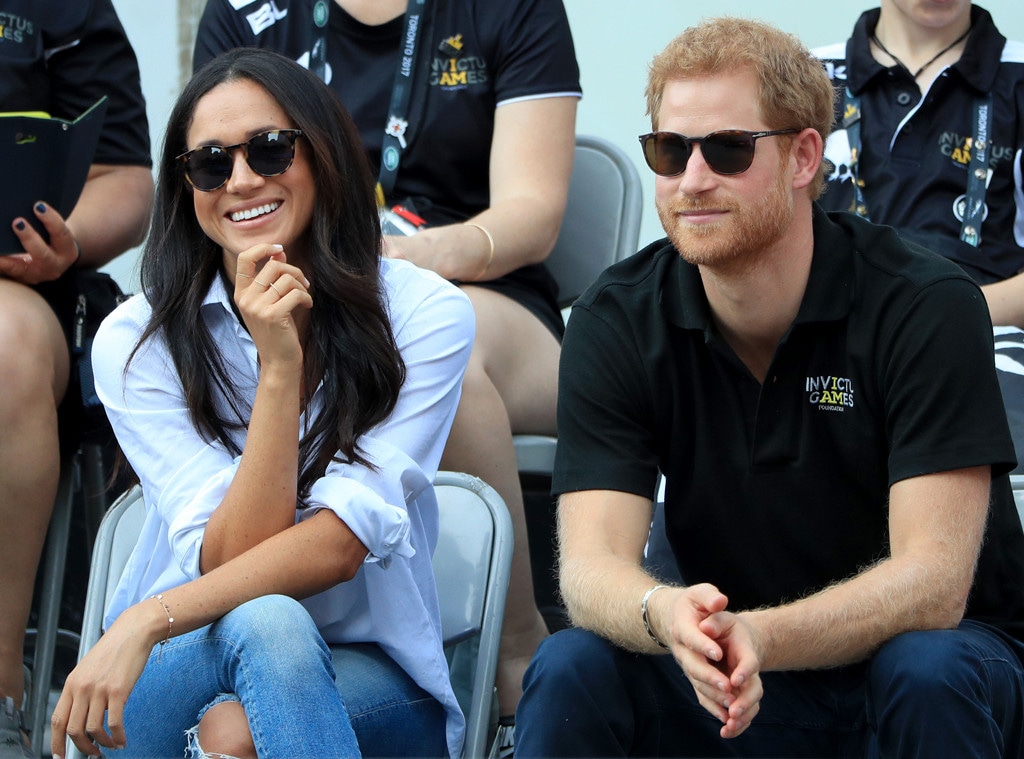 Danny Lawson/PA Wire
Prince Harry and Meghan Markle will fulfill an important obligation just three days after their May 19 nuptials. 
Kensington Palace announced Monday that the pair's first official engagement as husband and wife will be in honor of Prince Charles' birthday. Prince William and Duchess Camilla are also expected to attend the Prince of Wales' 70th Birthday Patronage Celebration in the gardens of Buckingham Palace on Tuesday, May 22. 
The gathering will celebrate Prince Charles' patronage, military affiliations and various charities he supports, the palace shared. Emergency personnel who responded to last year's Manchester Arena bombing will also be recognized. 
Prince Harry and Markle opted to postpone their honeymoon to attend the event. Similarly, Prince William and Kate Middleton did not embark on their private getaway to the Seychelles until about two weeks after their 2011 wedding. 
A location and dates for the couple's romantic rendezvous have not been made public, but a source previously told E! News that Prince Harry and Markle are heading somewhere requiring "minimal security." 
Until then, we're just five days away from the biggest wedding of the year!