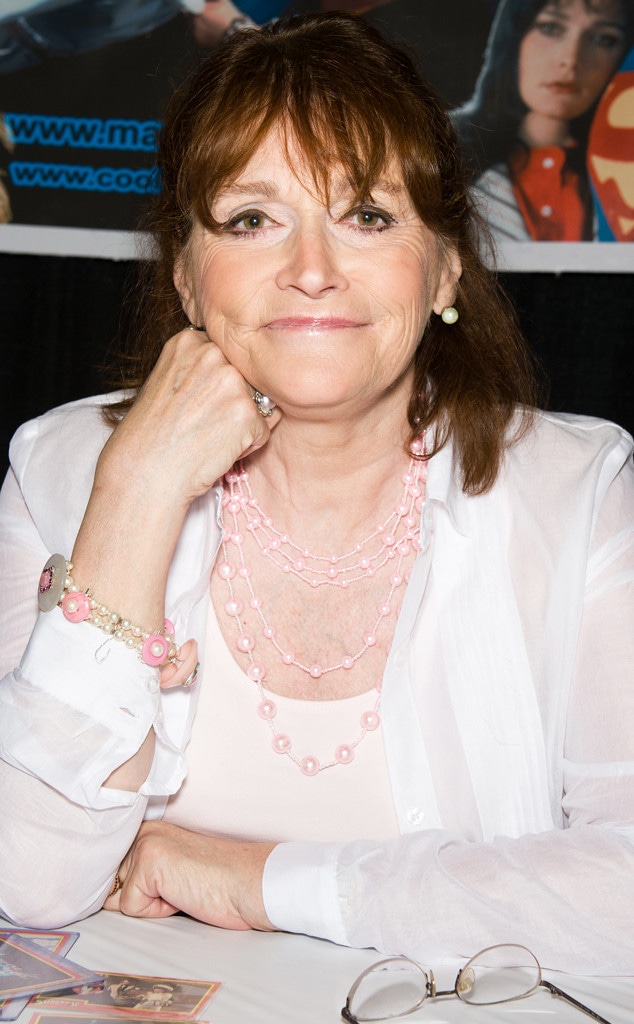 Gilbert Carrasquillo/FilmMagic
Margot Kidder has passed away at the age of 69.
A rep for the Superman actress confirms to E! News that Kidder passed away peacefully in her sleep on Sunday, May 13.  An obituary for Kidder has been posted online, also confirming her death.
"Margaret Ruth 'Margot' Kidder, 69, of Livingston, Montana. The actress and activist passed away on Sunday, May 13th, 2018 at her home," the obituary states. "Arrangements are pending under the care of Franzen-Davis Funeral Home and Crematory in Livingston, MT."
Kidder starred as Lois Lane in 1978's Superman, as well as Superman II  two years later in 1980, Superman III in 1983 and Superman IV: The Quest for Peace four years later in 1987.
According to IMDB, Kidder had two projects in pre-production at the time of her passing. She last appeared in 2017's The Neighborhood.
Kidder's cause of death has not yet been revealed.