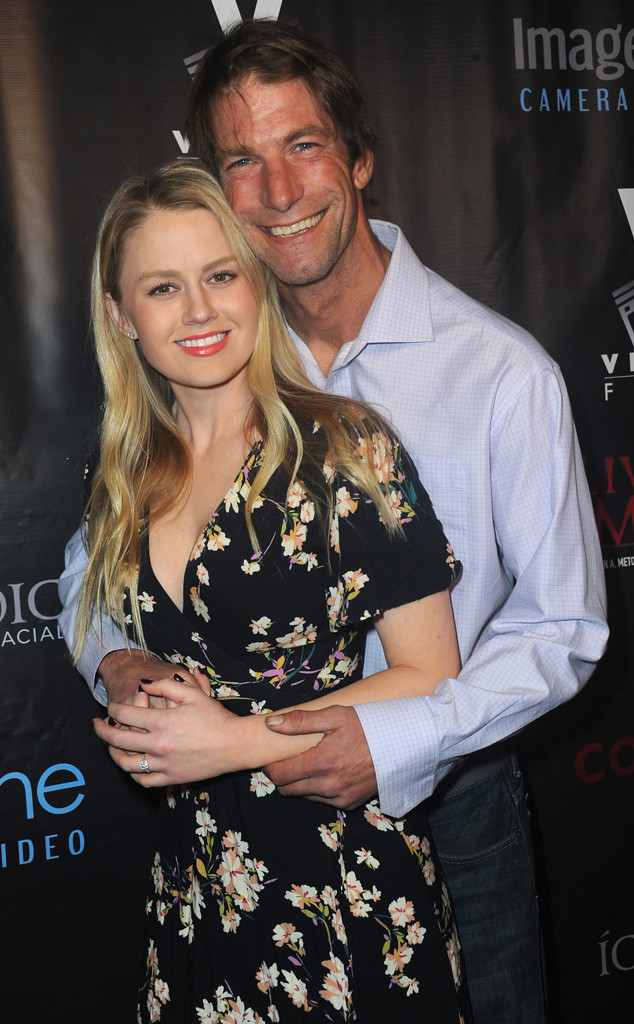 Albert L. Ortega/Getty Images
Charlie O'Connell is no longer a bachelor.
The Bachelor alum married Playboy Playmate Anna Sophia Berglund this weekend.
The two tied the knot in Montauk, New York. Actor Jerry O'Connell shared a photo of his brother posing alongside his blushing bride. The groom wore a formal suit and polka-dot bowtie while his new wife wore a long, off-the-shoulder dress.
The reception was held at the historic bar and restaurant Shagwong Tavern. Jerry posted a photo of Charlie and Anna Sophia sharing their first dance on Instagram.
"Wedding reception Montauk Style," the Stand by Me star wrote along with the couple's wedding hashtag #ChAnna."