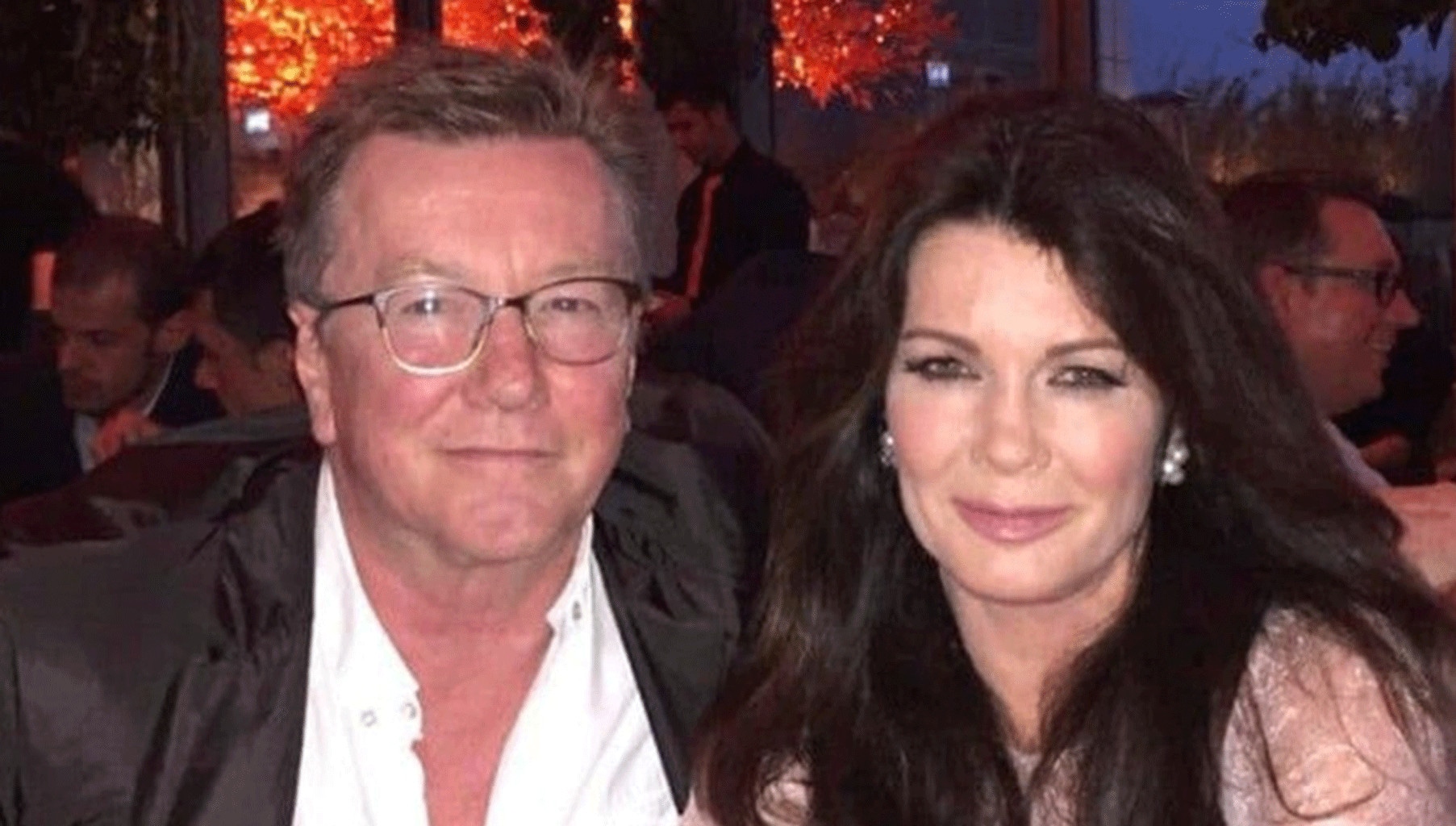 Twitter
Lisa Vanderpump's brother Mark Vanderpump has died at the age of 59. He had two sons.
The Daily Mail reports that the reality star's brother's body was discovered at his home in Gloucestershire, England, on April 30. The outlet adds that the suspected cause of death is a drug overdose and that it is not known if the suspected overdose was intentional or unintentional. 
Vanderpump confirmed her brother's death to the Daily Mail in a statement and that she's last spoken to him on April 29, one day before his passing.
In the statement, the Vanderpump Rules star said, "This has come as a shock to us all. My brother and I had connected the day before this tragedy and I was completely unprepared for this."
The statement continued, "He was my only sibling and I am shocked and saddened by his passing. I am trying to be supportive to his two young sons that he has left behind, and help them get through this tragedy."
The Brit continued, "We appreciate your consideration in this private and extremely difficult family time."
Lisa has not posted on social media since April 30.
The DJ had been featured on the British reality show Gold Diggers and Proud.
He was also a frequent visitor to his sister's Beverly Hills home and had often vacationed with the restaurateur, who is married to Ken Todd. 
Bravo has declined to comment.
E! News has reached out to a rep for Vanderpump.