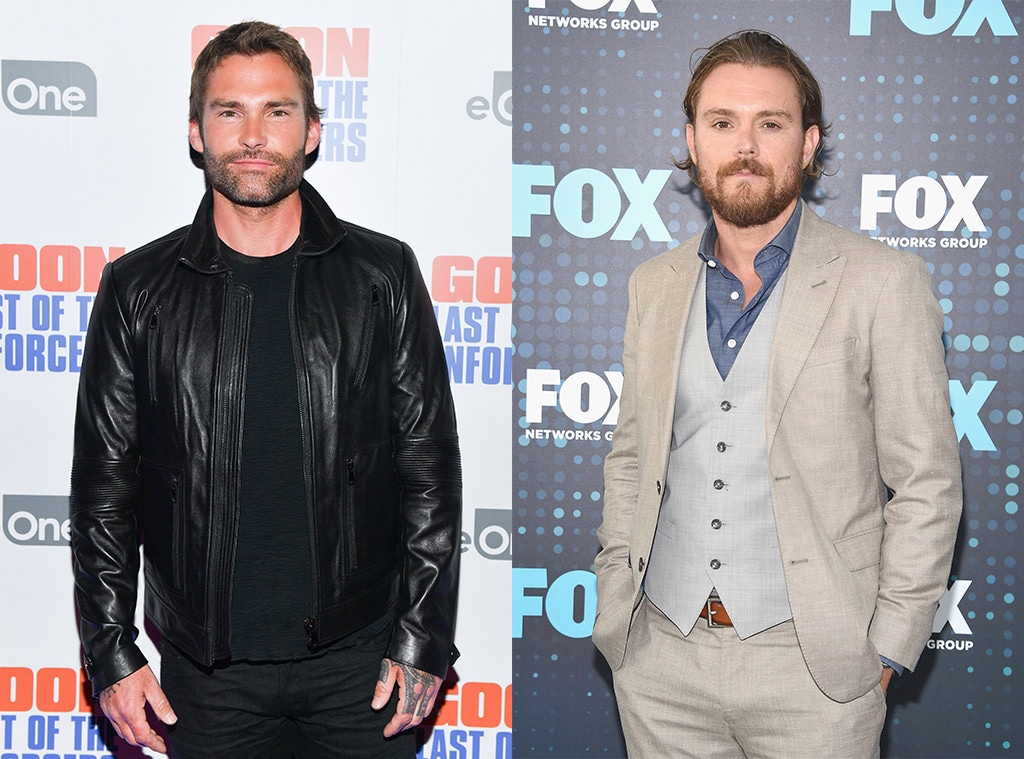 Getty Images
New season, new Riggs.
It's official: Lethal Weapon will return for a third season with a new leading man after Clayne Crawford was fired for his alleged bad on-set behavior. American Pie star Seann William Scott is set to join the Fox drama in his first starring TV role, the network announced on Sunday. 
"Seann is a fantastic addition to this already amazing cast," Michael Thorn, Fox's president, said in a statement. "Lethal Weapon is packed with action, drama and pure fun and we can't wait to see Damon and Seann together on screen. Matt Miller, his incredible team and everyone at Warner Bros. have been tremendous partners, and we're thrilled to bring this show back for another season."
While Fox only said Scott, 41, will play a new character who folds into a partnership with Murtaugh (Damon Wayans), The Hollywood Reporter reports he will be playing Riggs' brother, who likely will use the "Riggs" name as well. 
Hours before Lethal Weapon's season two finale aired, news broke that the network was trying to recast Crawford's role. Shortly after, Crawford addressed his firing on Twitter. "Wait, wait, wait......you can't fire me on my day off!" he wrote.
Ahead of his firing, Crawford issued an apology after Deadline reported complaints of "emotional abuse and creating a hostile environment."
"I am incredibly sorry if my passion for doing good work has ever made anyone feel less than comfortable on our set, or feel less than celebrated for their efforts," Crawford's Instagram statement continued. "Furthermore, I apologize to all the crew and cast for any negative attention Lethal Weapon is receiving because of these incidents." 
Fox has yet to announce when Lethal Weapon season three will premiere.