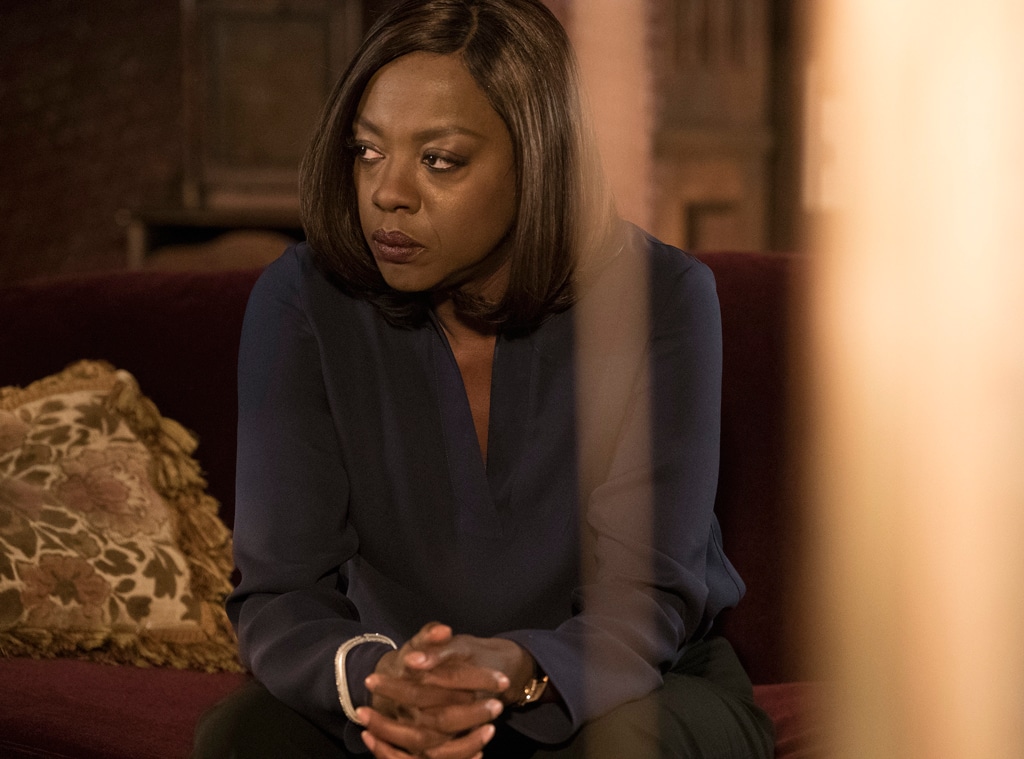 ABC
Fans of Shondaland, breathe easy. All of ABC's current offerings from powerhouse producer Shonda Rhimes are staying put.
The network just announced a laundry list of comedy and drama renewals for the 2018-19 season, and it includes every single series from Rhimes' production shingle currently airing on the network. We're talking How to Get Away With Murder. We're talking Station 19. We're even talking For the People. We know, we're as surprised at that last one as you. (And before you panic, Grey's Anatomy was already renewed for its record-making 15th season.)
Joining the three Shondaland series in celebrating good news on this Friday afternoon are veteran comedies American Housewife, Black-ish, Fresh Off the Boat and Speechless, as well as relative newcomer Splitting Up Together. Sadly, Zach Braff's Alex, Inc. didn't make the cut and won't be back next year.
With Upfront presentations set to begin in New York City on Monday, May 14, the big five broadcast networks have been busy renewing and canceling their current crop of shows, making it a bit difficult for even the most savvy of TV obsessives to keep up with the latest news. But have no fear, we've got your back here at E! News. 
To keep up to date on the latest renewals and cancellations, check out our handy gallery above. And if you're favorite show is nowhere to be found, that just means its fate hasn't been decided yet. So keep those fingers crossed!
ABC's fall line-up will be revealed in full on Tuesday, May 15.