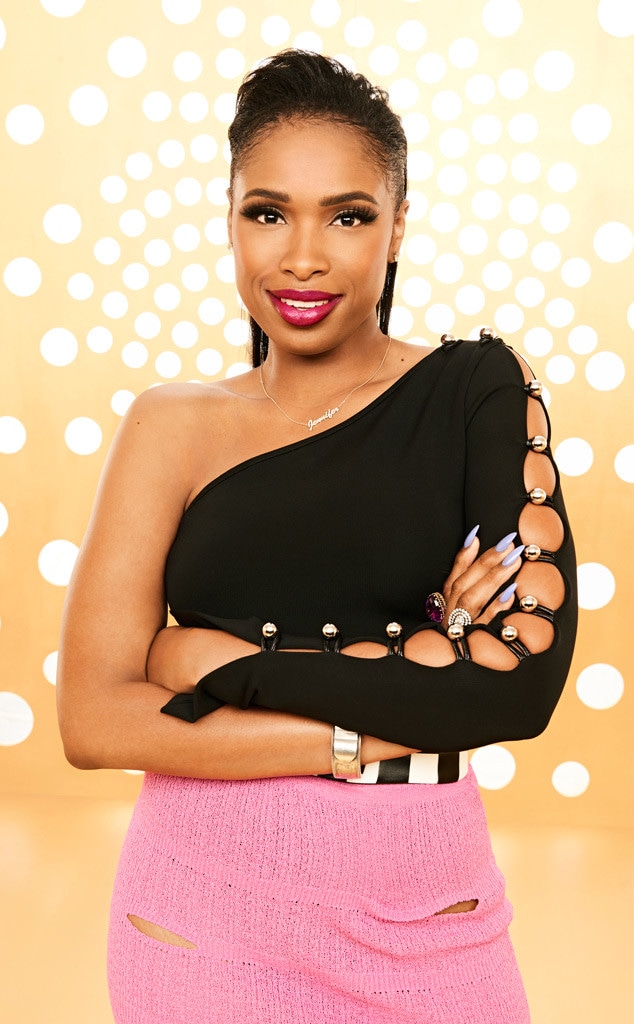 NBC
Hello, can we please talk about the duo The Voice has put together for its 15th season?? 
Kelly Clarkson will officially be back as a coach next season, accompanied by none other than the returning Jennifer Hudson. The Oscar-winning Jennifer Hudson, who was somehow robbed of the win on American Idol in season three. (She came in seventh! Can you believe that??) 
Clarkson is currently serving as a coach, and Hudson previously coached season 13, and also serves as a coach on The Voice UK. We just kind of feel like Adam Levine and Blake Shelton should get ready to lose big time next season.
JHud announced the news on Kelly Clarkson's Twitter account, which she apparently "hacked" by stealing Kelly's phone and recording a video. 
"I wanted to tell you all a little secret," Hudson says. "Guess what! Does she know? She might not know, but she gonna find out when she looks at her phone. Guess who's coming back to The Voice?
She even sings a little bit of "Since U Been Gone," and damn can we not wait for season 15, even while we're still thoroughly enjoying season 14! 
The Voice airs Mondays and Tuesdays at 8 p.m. on NBC. 
(E! and NBC are both part of the NBC Universal family.)