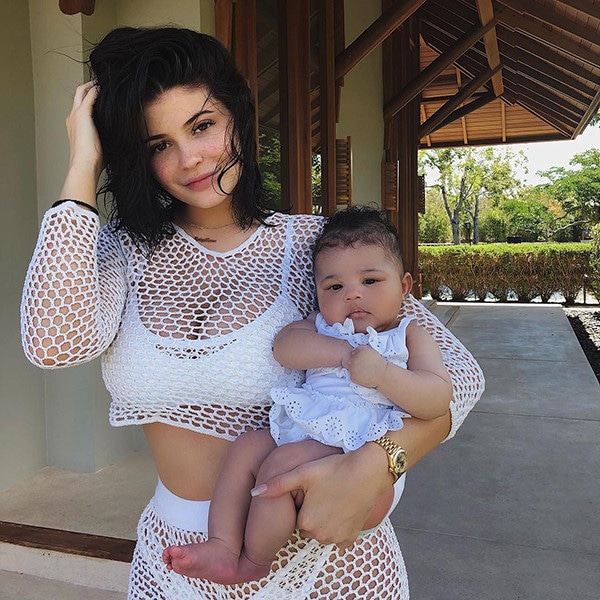 Instagram
It's that time of year…Mother's Day is here!
Every May we celebrate the women in our lives who raised us and in all honesty there should probably be a whole week for these heroes. In addition to showering our moms with gifts and love we enjoy celebrating celebrity moms too. 
While there are celeb moms who have been famous for their mom moves for year, AKA Kris Jenner, there are some stars that are new to this important role. In fact, there are a ton of celebrities enjoying their first Mother's Day this weekend.
In honor of these women crossing over into the motherhood game we're giving them a special shout out. Stars like Lauren Conrad, Amal Clooney, Kylie Jenner and Khloe Kardashian are gearing up for their first holiday as a mom and they deserve the world.
Join us as we celebrate these ladies' first Mother's Day below. Plus, we love a good baby photo or two, and there are few of those to ooh and ahh over as well.