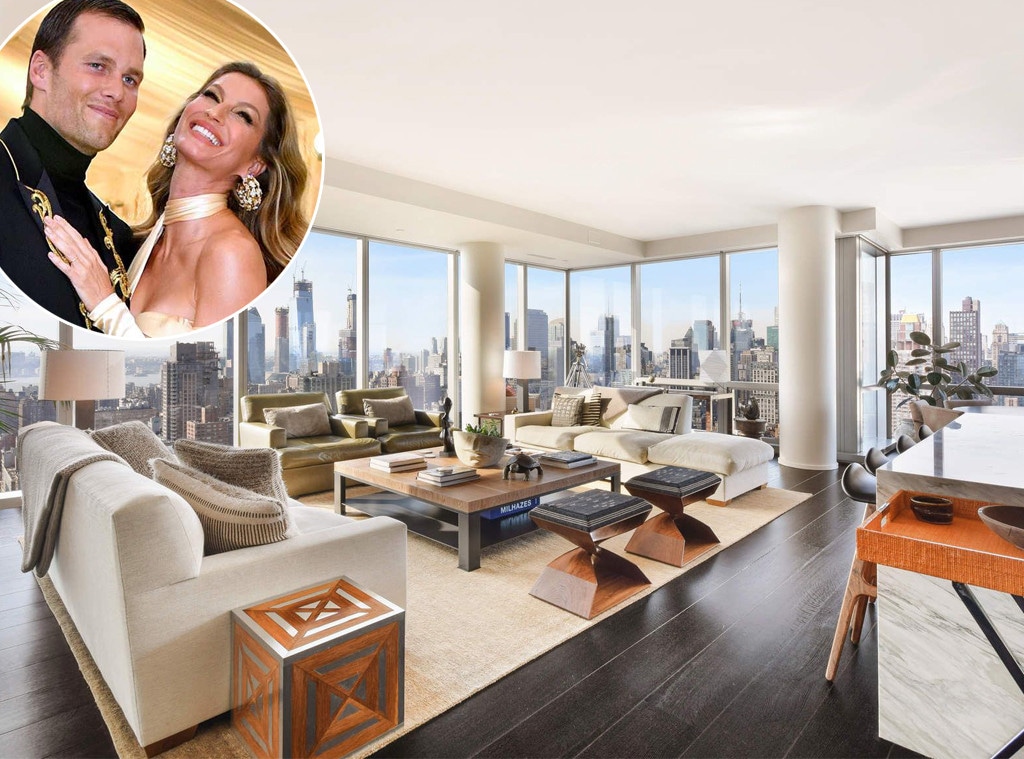 Sotheby?s International Realty/WireImage
Tom Brady and Gisele Bundchen have listed their luxurious New York City apartment, and it can be all yours for a whopping $13.95 million dollars.
Since the One Madison Park apartment hit the market, it has drawn attention from the Palace of Monaco, who sent their Consul General, Kemal Koprulu, to view the swanky listing. After viewing the unit, the General remarked, "The stunning views caught our attention. It is indeed exceptional in every respect."
The unit was designed by famed architect Peter Marino, who is recognized for his work on the Los Angeles, Paris and Soho locations for Louis Vuitton, to name a few. Four bedrooms are spread across the unit's 3,310 square-feet—not too shabby for the Big Apple! 
Sotheby's International Realty
Sotheby's International Realty
Sotheby's International Realty
Michael Bolla, the Sotheby's International Realty Senior Global Advisor who is responsible for the listing, told E! News, "One Madison is of those buildings where talent met opportunity in the perfect spot at the perfect time and Unit 48 is a masterpiece. It is not just a home in New York, it is a home about New York."
And, of course, the fashionable couple designed the 48th floor to complement their tastes by collaborating with designers, including the Barlas Baylar, from Hudson Furniture, who has had partnerships with Alexander McQueen and who helped to design the 2014 Oscars.
The A-list couple bought the One Madison Park apartment, which is located in the Flatiron District, in February 2014 for $11.7 million dollars.