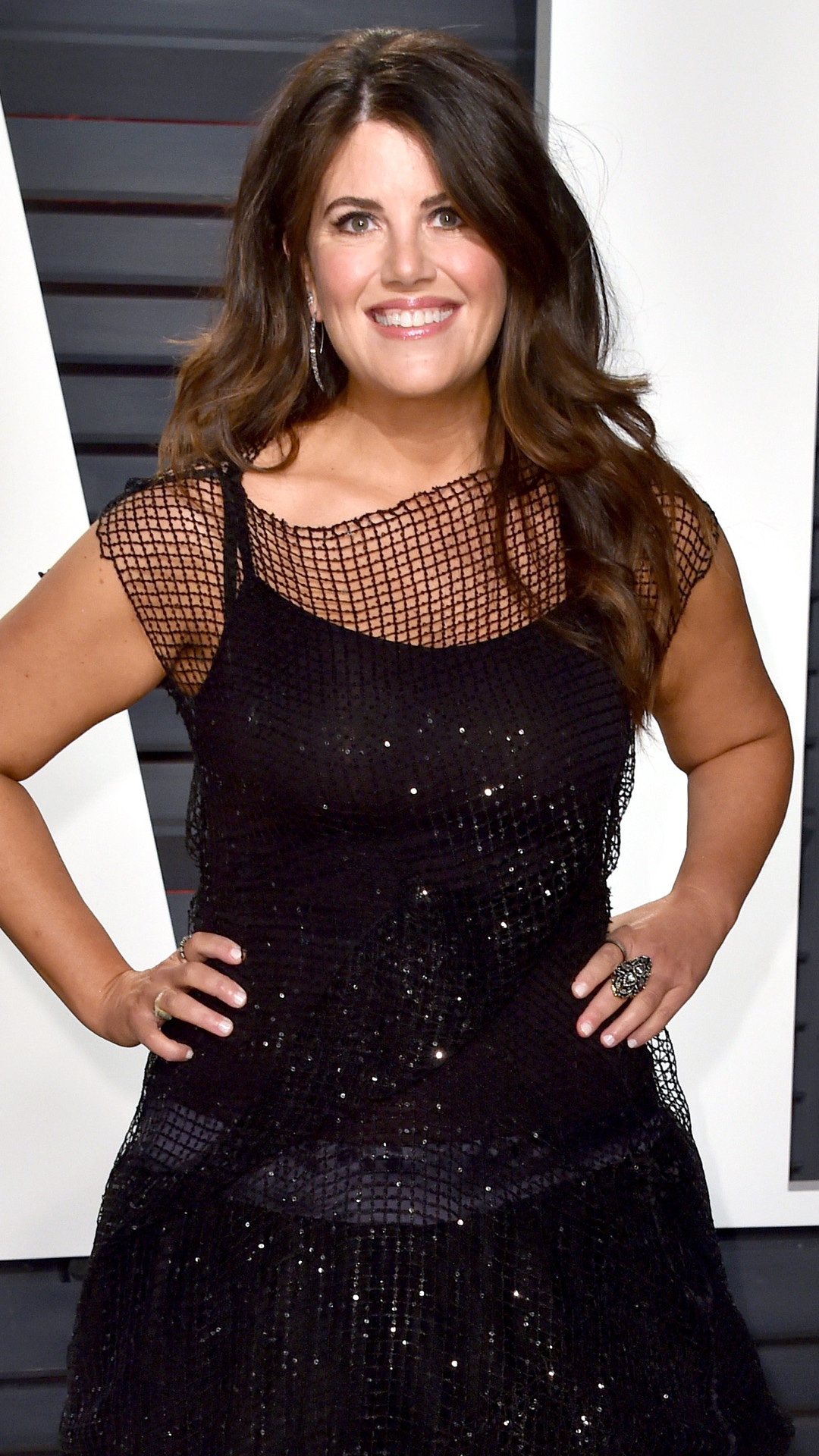 Alberto E. Rodriguez/WireImage
Town & Country regrets their actions towards Monica Lewinsky.
The magazine has tweeted an apology to the activist and former White House intern after uninviting her to a social change event after former President Bill Clinton decided to attend.
"We apologize to Ms. Lewinsky and regret the way the situation was handled," Town & Country tweeted Thursday.
This tweet comes one day after Lewinsky posted a cryptic message on social media about being uninvited to the event.
"dear world: please don't invite me to an event (esp one about social change) and --then after i've accepted-- uninvite me because bill clinton then decided to attend/was invited," Lewinsky tweeted. "it's 2018. emily post would def not approve."
"p.s. ...and definitely, please don't try to ameliorate the situation by insulting me with an offer of an article in your mag," she wrote in a second tweet.
After posting the messages on social media, speculation stated to surface about which publication she was referring to. Now, Town & Country has taken ownership of their actions.
In response to the mishap, Clinton's press secretary tweeted Wednesday that the former president didn't know Lewinsky had been uninvited from the event.
"President Clinton was invited to address the Town & Country Philanthropy Summit. He gladly accepted. Neither he nor his staff knew anything about the invitation or it being rescinded," Angel Ureña wrote.