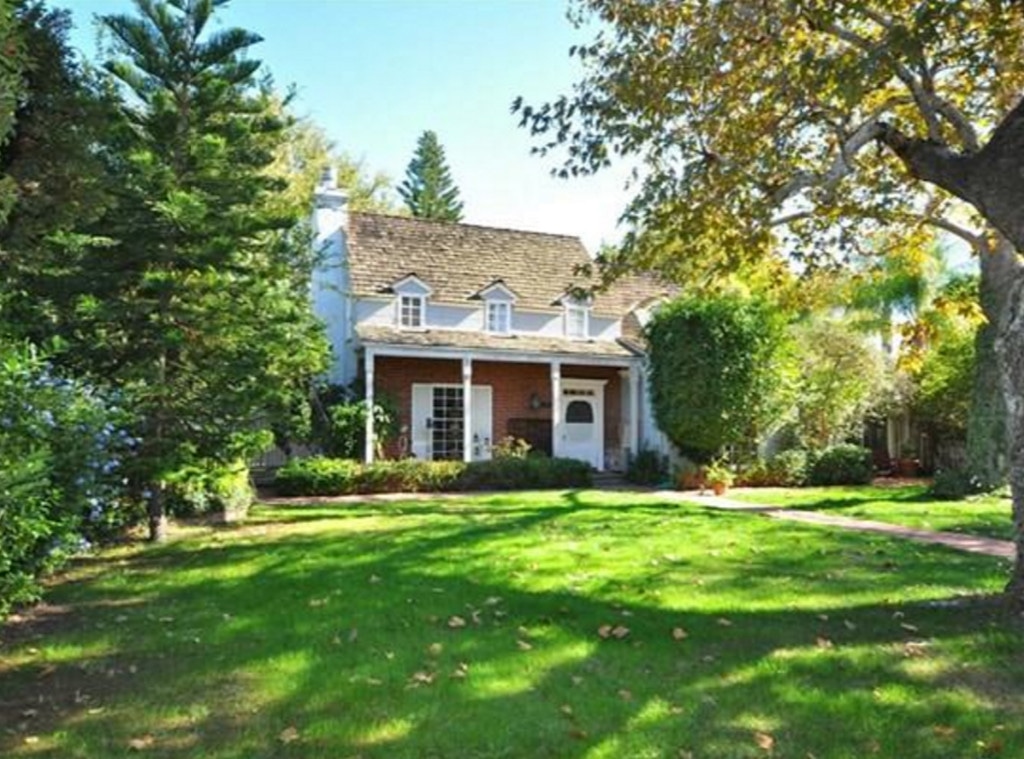 Trulia
Quick question for you: on the classic TV show Boy Meets World, where was Mr. Feeny's house in relation to the Matthews house?
It feels like a dumb question with an obvious answer, but as the internet has discovered today, it is not so dumb or quite so obvious. Was Mr. Feeny the Matthews' next door neighbor, whose side door was across from the Matthews' side door, or was his house behind their house, so their backyards met up? 
A fan named Kyle Simpson posted the question on Twitter after getting 50/50 results in an Instagram poll, and he was met with similarly mixed responses from many people, including Boy Meets World stars Danielle Fishel (Topanga) and Will Friedle (Eric). Friedle claimed Feeny's house was next door, and thus the yard was the side yard. Topanga was sure it was the backyard. 
Eric lived in the house as a member of the Matthews family, but Topanga used the doors a lot...so who's right?! 
Fishel and Friedle went back and forth with each other and fans for quite a while. 
Fishel even posted video evidence!
In the end, Friedle was forced to admit that even while he had many supporters for his side yard theory, Topanga was correct all along. He dug out a script from a 1996 episode of the show which very clearly said "EXT. MATTHEWS' BACK YARD/INT. MATTHEWS' KITCHEN," meaning that the Matthews kitchen connects to the back yard, not some strange side yard. 
Plus, a fan presented another important piece of evidence to this whole debate that was right under our noses the whole time here at E! News. William Daniels, who played Mr. Feeny, provided us with an important message for National Teachers' Appreciation Day, in which he refers to giving advice "from behind the fence in their backyard." 
If you haven't watched said video yet, where have you even been? 
Anyway, there you have it. Mr. Feeny was not the Matthews' next door (or side) neighbor, and he was in fact the neighbor directly behind their house, but if you thought the other way, you were not alone! You were so not alone that one of the house's inhabitants was on your...side. 
Thank you for coming on this extremely fun journey with us. #TopangaIsAlwaysRight
Boy Meets World originally aired on ABC from 1993 to 2000.