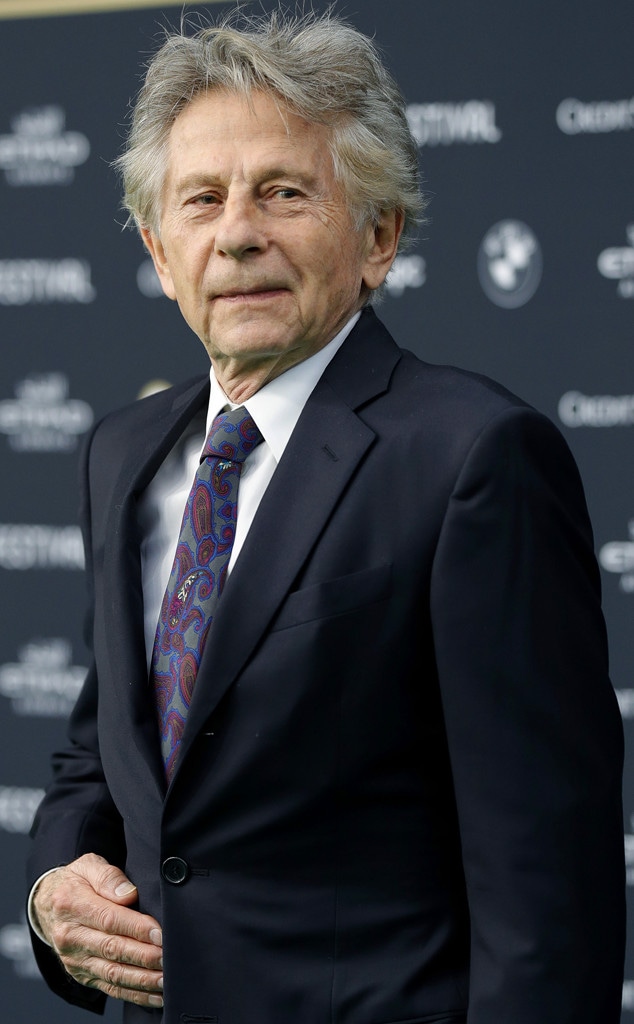 Andreas Rentz/Getty Images
Roman Polanski considers the #MeToo Movement an example of "mass hysteria."
The 84-year-old director, who famously fled the United States over suspicion of an additional prison sentence after pleading guilty in 1977 to unlawful sexual intercourse with a then-13-year-old Samantha Geimer, has spoken out against the prominent movement that has exposed sexual misconduct in major industries, including Hollywood.
In a polish interview with Newsweek Polska, the Rosemary's Baby director described the #MeToo Movement as an example of "mass hysteria" that can happen in society, like McCarthyism in the United States or the St. Bartholomew's Day massacre in France, according to Polanski. "Everyone is trying to back this movement, mainly out of fear," he said, according to the Agence France-Presse. "I think it's total hypocrisy."
He further likened the movement to the public mourning that follows the deaths of North Korean leaders, when everyone weeps so much that "it's impossible not to laugh," according to a translation by NBC News. 
While Polanski continues to work in film overseas, he was expelled from the Academy of Motion Picture Arts and Sciences last week along with Bill Cosby following a vote from the organization's board of governors in reflection of their updated code of conduct. 
Polanski's lawyer Harland Braun has since issued a letter to the board, arguing that the decision was unlawful and threatening to take legal action if the director is not permitted to have a hearing.
"We are not here contesting the merits of the expulsion decision, but rather your organization's blatant disregard of its own Standards of Conduct in, as well as its violations of the standards required by California Corporations Code," Braun wrote, according to The Los Angeles Times. 
"The only thing we're asking for is a hearing, a chance to present his side," Braun told the newspaper earlier this week. "What I would hope is that [the academy's legal counsel] would say, 'Let's avoid an expensive lawsuit. Let's just start over. We'll rescind the expulsion and we'll put him on notice that we're thinking of expelling him and we'll give you the opportunity to present your case.' That's the only rational thing."
Geimer, who has since encouraged the public to move on, took issue with the expulsion, telling Vanity Fair, "It is an ugly and cruel action which serves only appearance...It does nothing to change the sexist culture in Hollywood today and simply proves that they will eat their own to survive. I say to Roman, good riddance to bad rubbish, the Academy has no true honor, it's all just P.R."
(E! and NBC News are both part of the NBCUniversal family.)