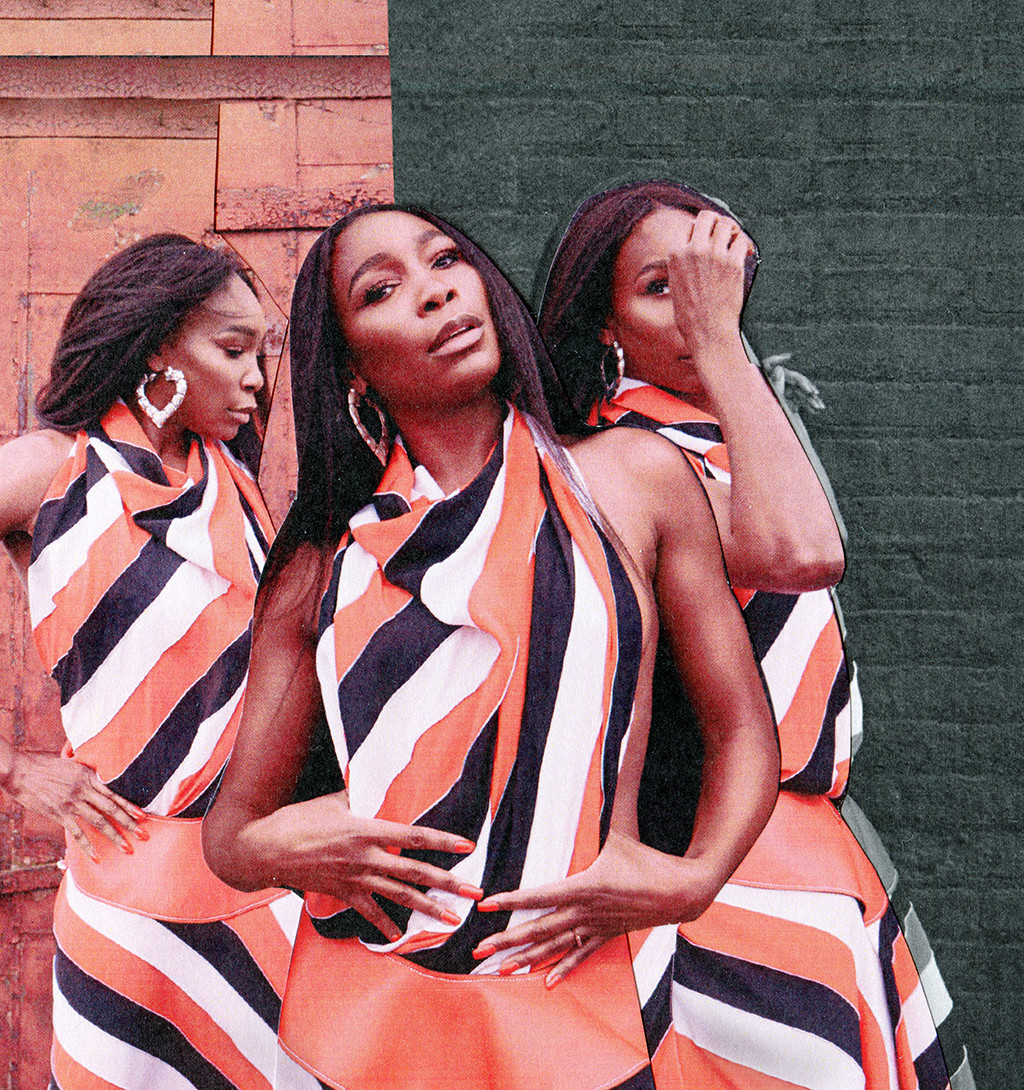 Elle Magazine
Venus Williams is all about the strength and power of women—just don't ask her to put a label on it.
Considered one of the all-time greatest tennis players, the 37-year-old athlete has demonstrated time and time again how much women are capable of on and off of the tennis court. However, in a new interview with Elle U.K., Williams revealed she doesn't identify with the term "feminist."
"I don't like labels," she told the magazine. "Though I do think as women we have much more power and opportunities in our hands than ever before. We truly don't know how powerful we are. There's nothing like a powerful woman walking into a room; her presence is like nothing else."