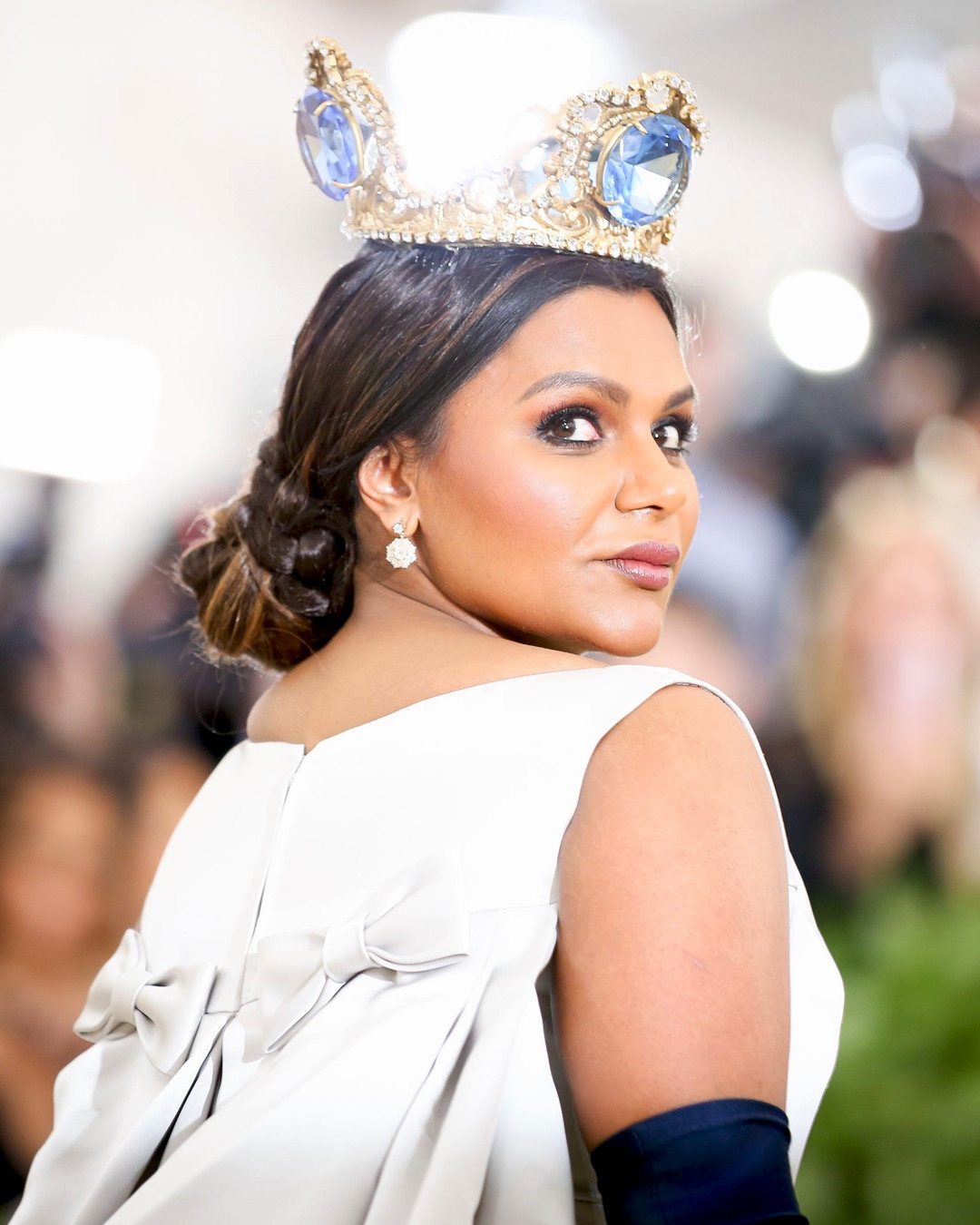 Carl Timpone/BFA/REX/Shutterstock
Believe it or not, not everything on the Met Gala red carpet was super fancy.
Like any makeup lover will tell you, the price of hair and makeup products aren't the best indicators for effectiveness. Finding the perfect beauty routine is such a personal journey, there are probably a few drugstore must-haves that will work better for you than their luxury counterparts. Plus, when you walk out of the house (or, in this case, up the Met Gala stairs), no one can tell whether your concealer is $4 or $400. All that matters is that it works.
Celebrities like Mindy Khaling and Blake Lively, along with their very talented glam squads, have figured out the drugstore products that work of them, trusting these super affordable beauty products in front of hundreds of flashing cameras. Yes, some of the celebs and beauty pros are sponsored by beauty companies, but you can be the judge of how well the product works by taking a closer look at last night's looks.
Check out the celebrities that wore drugstore products on the red carpet and get ready to make a run to your local drugstore (or fill your online cart)!