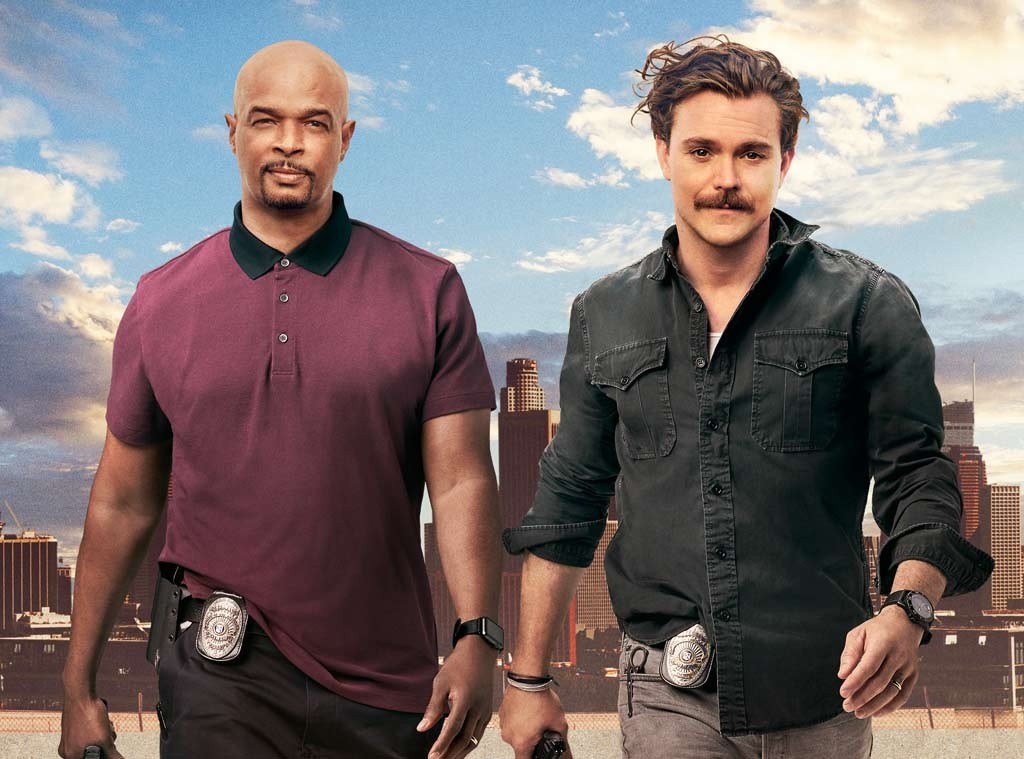 Fox
Lethal Weapon is done with Clayne Crawford. 
After complaints about his behavior on set, it's being reported that Crawford has been fired from the Fox series, and that producers are trying to recast Riggs so they can bring the show back for a third season. Shortly after news of his exit from the series broke, Crawford addressed his firing on Twitter. "Wait, wait, wait......you can't fire me on my day off!" he wrote.
Just two weeksm ago Crawford spoke out after reports surfaced that his behavior was putting the show's chances of renewal in danger. Deadline reported complaints of "emotional abuse and creating a hostile environment."
In a lengthy statement, he described two incidents on set that he says he was reprimanded for. He says he "reacted with anger" when he felt that working conditions were unsafe, and then also takes responsibility for an incident during an episode he directed when an actor was hit by a piece of shrapnel during a scene. 
"I am incredibly sorry if my passion for doing good work has ever made anyone feel less than comfortable on our set, or feel less than celebrated for their efforts," Crawford's Instagram statement continued. "Furthermore, I apologize to all the crew and cast for any negative attention Lethal Weapon is receiving because of these incidents." 
On Tuesday, Crawford also took to Instagram to address his exit, explaining he's yet to year from Fox or Warner Bros.. "I hope I'm not fired!! Dang."
According to The Hollywood Reporter, Lethal Weapon is looking to recast Crawford's part, with multiple actors have already passed on taking over the role of Martin Riggs, alongside Damon Wayans as Roger Murtaugh. 
Fox will present its new and returning series at the Upfronts on Monday, but they have until June 30 to make a decision due to actor contracts. 
Warner Bros TV had no comment, and E! News has reached out to Crawford's team. 
Lethal Weapon's season two finale airs tonight at 8 p.m. on Fox. 
(This article was originally published on Tuesday, May 8, at 1:59 p.m. PT)