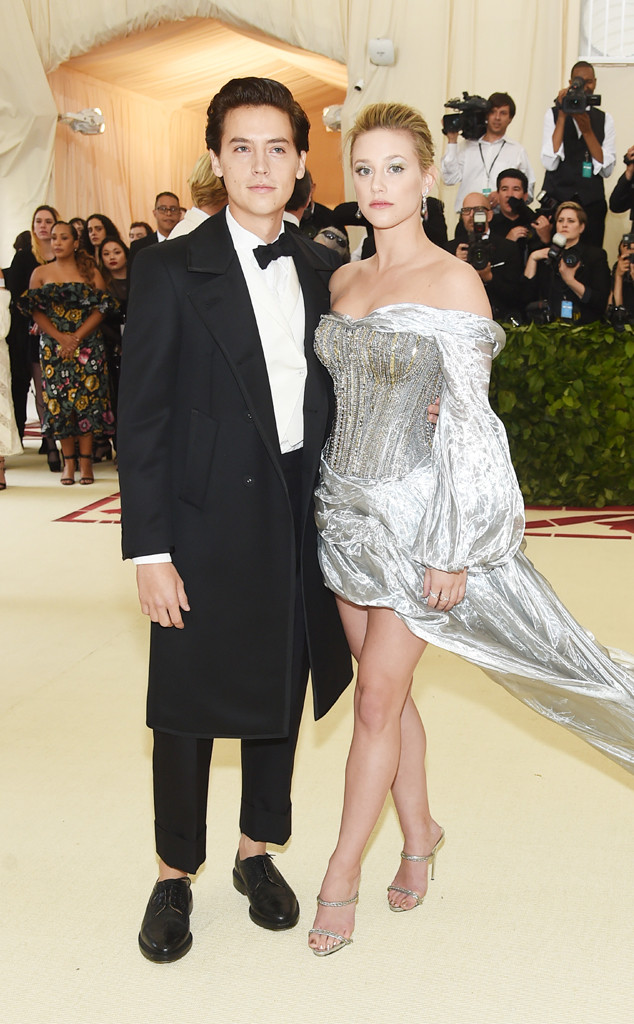 Jamie McCarthy/Getty Images
Not your average date night!
The 2018 Met Gala is officially underway, and that means all our favorite celebrity couples have left the bright lights of Hollywood behind for one unforgettable evening in New York City. We live for a solo moment on the red carpet, but there's nothing quite like an A-lister arriving to the Metropolitan Museum of Art with an S.O. by their side.
The PDA! The coordinating ensembles! Who isn't holding out for a whispered "I love you" à la Selena Gomez and The Weeknd? We're basically looking for anything that proves love is still alive and well in Tinseltown.