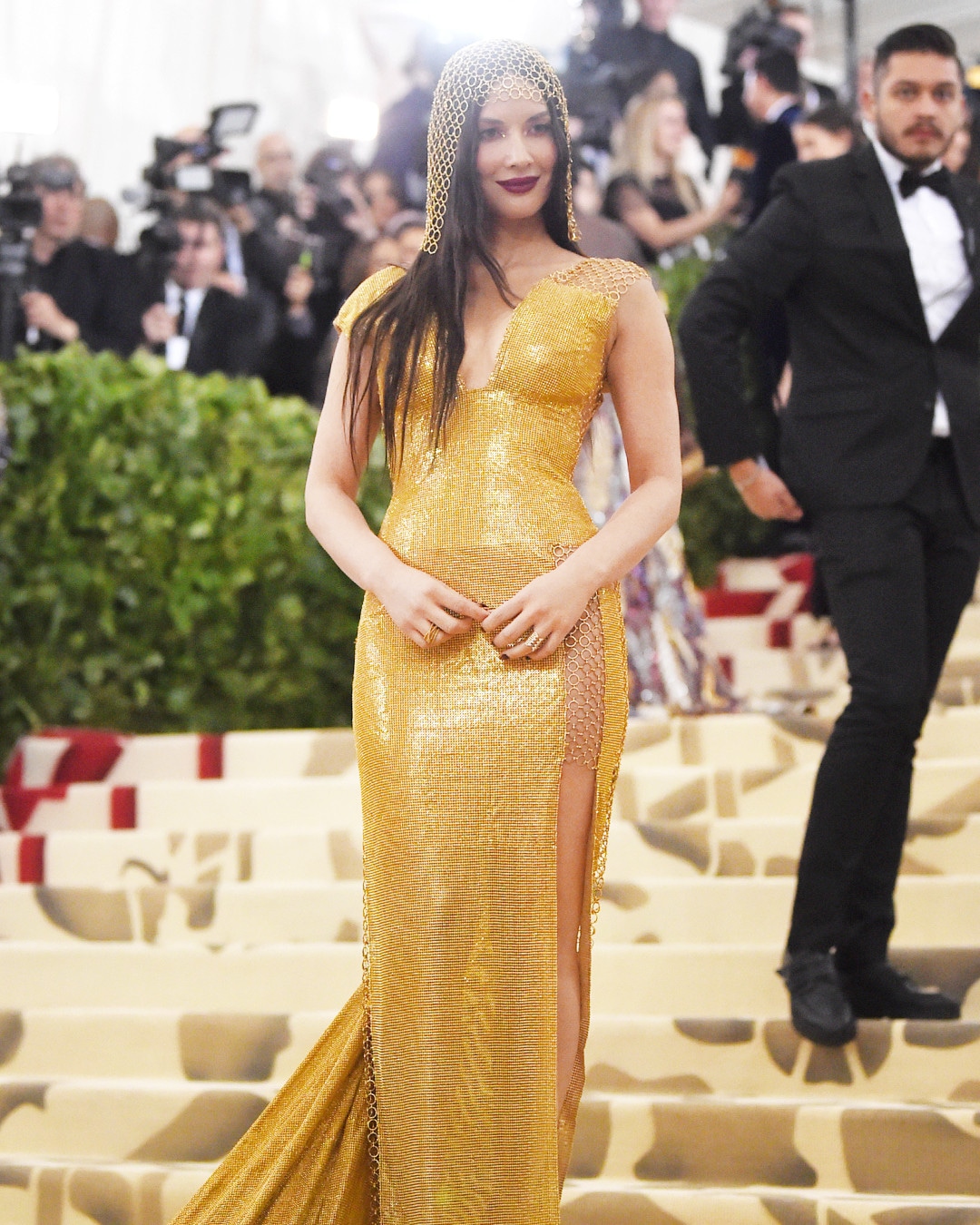 Jamie McCarthy/Getty Images
On the first Monday in May, these stars did not come to play!
What is considered the Oscars of the fashion world, the 2018 Met Gala featured the most over-the-top, visually stunning ensembles we're likely to see all year. Of course, with any star-studded event, some celebrities did it better than others. Perhaps they (and their designer counterpart) put an innovative spin on the theme, "Heavenly Bodies: Fashion and the Catholic Imagination." Or perhaps they wore something out of their comfort zone, a daring move that was much appreciated. Maybe just maybe, they just looked plain spectacular, and we can't help but awe in the fashion glory. Rihanna, Olivia Munn, Blake Lively—we're looking at you! 
If, perhaps, you disagree with our picks, please let us know in the comments below! But just remember: Met Gala fashion is not supposed to be simply pretty—it's supposed to create dialogue and bring attention to the theme, designer and wearer. If the looks ahead had you feeling any certain way—good or bad—it did its job and deserves a spot on our Best Dressed list. 
To see all the red-carpet looks that made an impact in our book, click through. 
 Yep, this is red carpet fashion at its best.