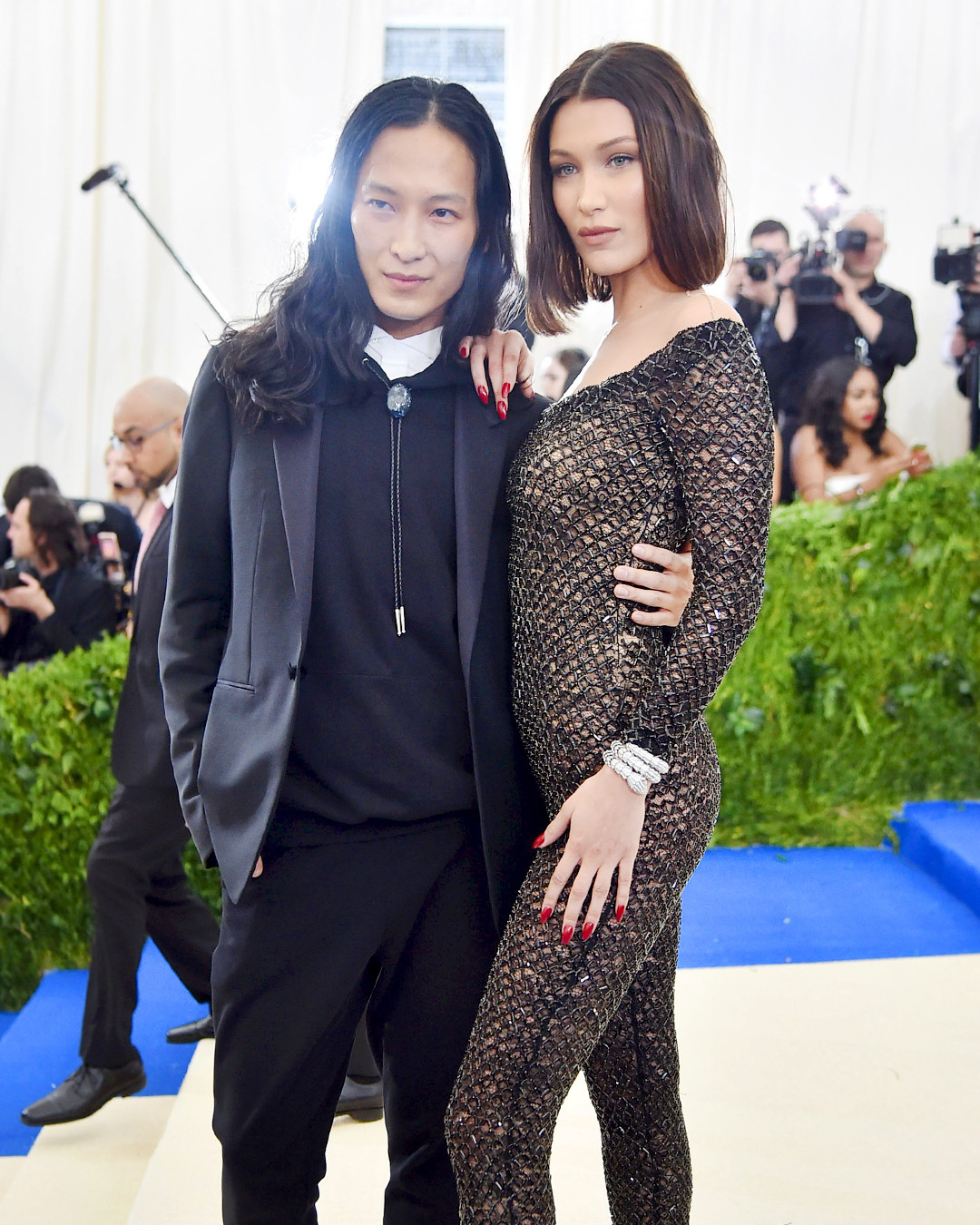 Theo Wargo/Getty Images
Met Gala frenzy has ensued...but are you feeling a little out of the loop?
Don't fret, friend. The biggest night in fashion can feel a little too insular for even the most style savvy among us. If all the red carpet throwbacks Bella Hadid and Rihanna are posting are making you feel a little confused, we tapped E! News style correspondent and Marie Claire editor-at-large Zanna Roberts Rassi to break down what this night is all about. Ahead of the big event, here are 10 little gems that'll make you look like a fashion insider...even if you're not.
It's Business: The Met Gala is the fanciest business meeting you've never been to. The seating chart at the Met is more selective than a high school cafeteria, especially when you consider that Anna Wintour does it all herself. Most tables belong to major fashion houses like Chanel, Burberry and Versace. Celebs are then invited by these houses as their guests, wearing their exclusive designs to showcase their couture works of art that take on the theme. Major fashion and beauty deals have begun at The Met Gala.
$50-$30,000!? That's Inflation: In order to raise megabucks, you gotta pay megabucks! The standard issue price for a Met Gala ticket is a cool $30,000. Compare that to 1948 when the first Met Gala tickets sold for $50 bucks a pop. Last year's Gala raised $13 million dollars for the Met, making this event the single biggest fundraiser for the museum year after year. The price for an entire table is over a quarter million, as most tables are bought out by brands who then invite their celebrity guests. Even so, there's still a waiting list to get in, and all attendees must be personally approved by Anna.