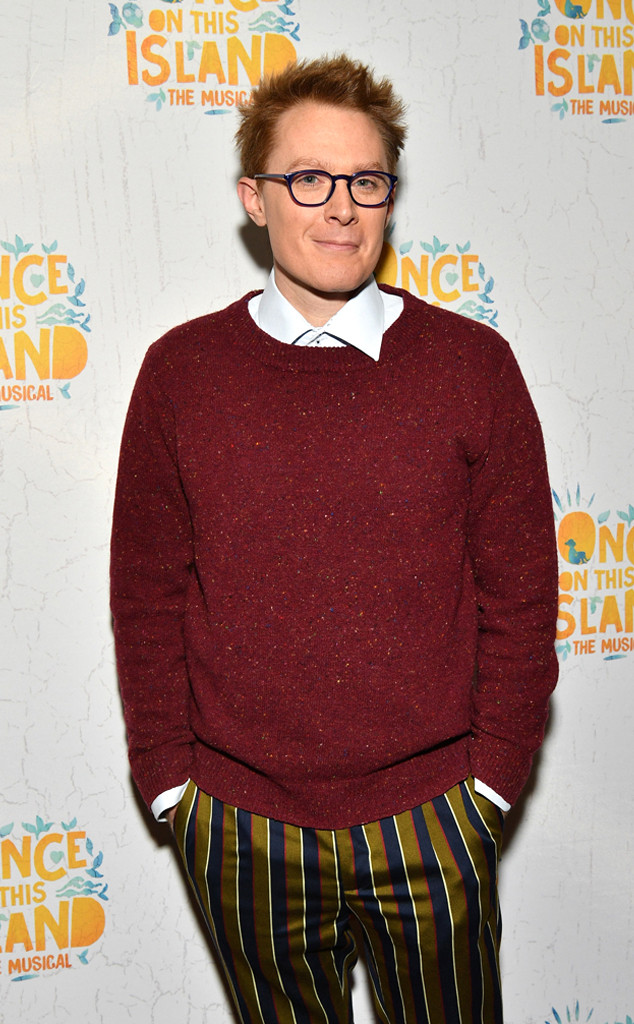 Dia Dipasupil/Getty Images
Clay Aiken just threw some shade at American Idol and the most recent eliminated contestant.
The former American Idol star took to social media to express his disapproval of what he believes to be a much less intense version of the show and how easy the most recently eliminated singer, Catie Turner, got off after making a blunder on stage.
"So when I was on @AmericanIdol I slightly flubbed some lyrics," the singer wrote on Twitter. "Nowhere near this noticeable..and even Paula gave me hell. This girl gets a therapy session?! Really? Seriously??! What happened to the show we loved?" He then added the hashtag #MakeIdolGreatAgain.
He attached a video clip of Turner singing "Maniac Monday" by The Bangles in front of the judges, when she forgot the words to the song. She is seen in the video knowing the first few words but then blanking on the rest of the lyrics.