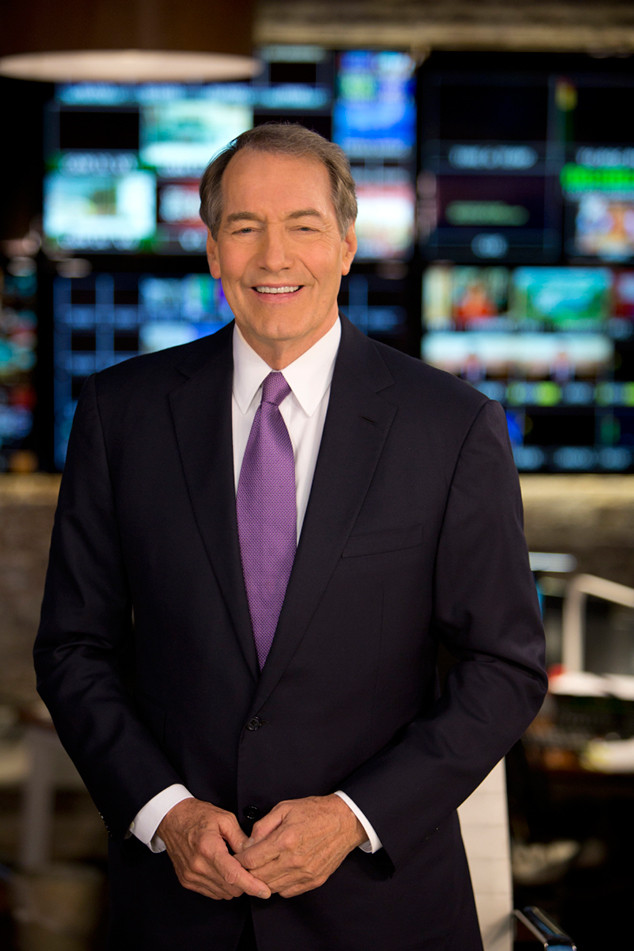 Craig Blankenhorn/CBS
Just a few months after Charlie Rose was fired from CBS and PBS over sexual harassment allegations, The Washington Post published a new report accusing the journalist of sexually harassing an additional 27 women.
The report, published Thursday, was based on The Post's interviews with 107 past and present CBS News employees, as well as two dozen other people who worked with Rose on other television programs.
The Post's investigation took place over a five-month time frame, and many accusers spoke on the condition of anonymity due to fear of retaliation.
In an emailed statement sent to The Post, Rose claimed that the "story is unfair and inaccurate."