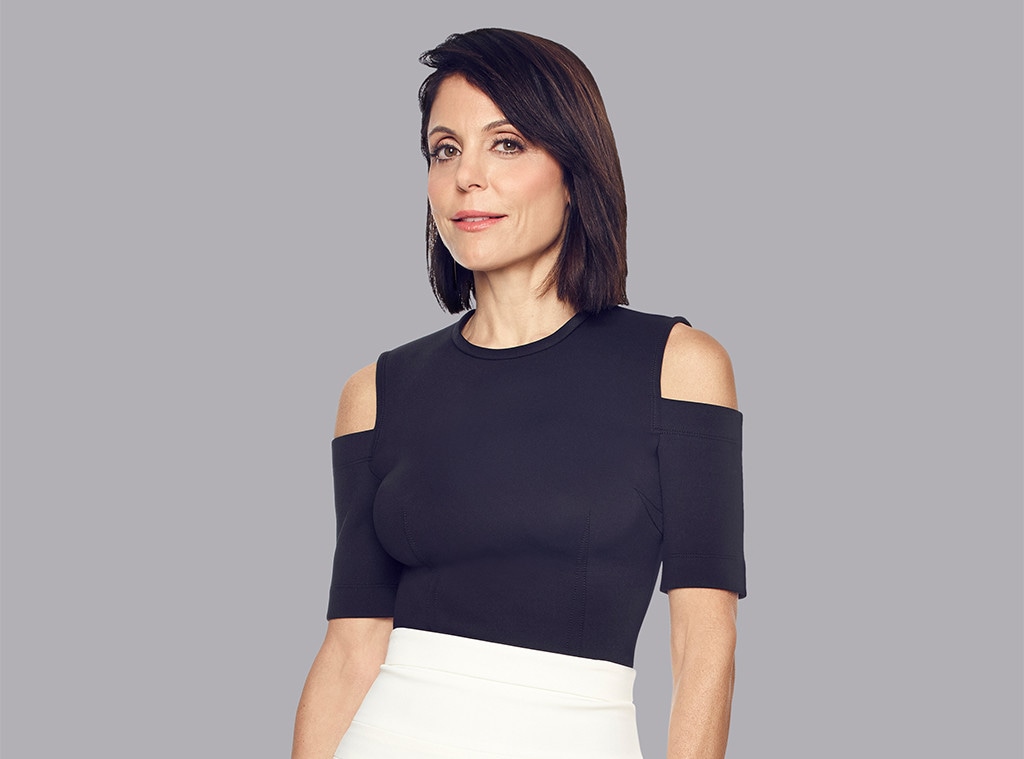 Patrick Ecclesine/Bravo
Bethenny Frankel has experience with friendships taking a turn on camera, first with Jill Zarin in The Real Housewives of New York City season three and now with Carole Radziwill in RHONY season 10. However, it seems things with Jill have taken another turn—for the better.
Bethenny attended Bobby Zarin's funeral (which cameras rolled on) and seems to have reconnected with Jill following her husband's death.
"It's nice. She'll text me and we have a nice sort of interaction and it's clean, which is what I wanted it to be," Bethenny said on Watch What Happens Live with Andy Cohen about keeping in touch with Jill.
Viewers will remember the former BFFs had a massive falling out on camera during the third season of the Bravo reality series. There was the "we're done" phone call and several other moments peppered throughout the season.
"I remember there was a turning point and I was hosting the Today show," Bethenny previously explained to Andy Cohen. "When I got there, the first thing that was told to me by the producers was Jill called her and she lost her mind. 'Why not me? I'm better than her.'"
While they're on the mend now, what happened between Carole and Bethenny still remains a mystery of sorts.
"I'm an idealistic kind of person. I look at the world that way, I look at people that way, and I think I looked at her that way," Carole previously told E! News about the friendship. "And I feel like now I see her a little bit more realistically and less idealistically. There were just some things that were said and done that I just felt like weren't completely consistent with the girl I knew."
On Watch What Happens Live, Carole previously said Bethenny mischaracterized her friendship with Tinsley Mortimer and that everything Bethenny says about her isn't true.
Bethenny responded on the Wednesday, May 2 show. "Well, I think saying, 'Everything Bethenny says about me is not true'—I think this audience would disagree with that because everything I say is always true," Bethenny said.
As for their friendship, Bethenny said she acknowledged there was a shift. "When you come on to a show and you have so many people involved in it, it becomes bigger. And the thing is, I wanted to sort of just to dissolve and it got more intense…It gets more intense and I think the way you react to something is as important as the initial something. So we had a shift that I don't think was that big of a deal," she said.
The drama continues on The Real Housewives of New York City on Wednesdays at 9 p.m. on Bravo. In the preview above, Carole finds out Bethenny took Dorinda Medley to Puerto Rico as part of a relief effort and wonders why she was not invited.
WWHL airs Sunday-Thursday, 11 p.m. on Bravo.
(E! and Bravo are both part of the NBCUniversl family.)