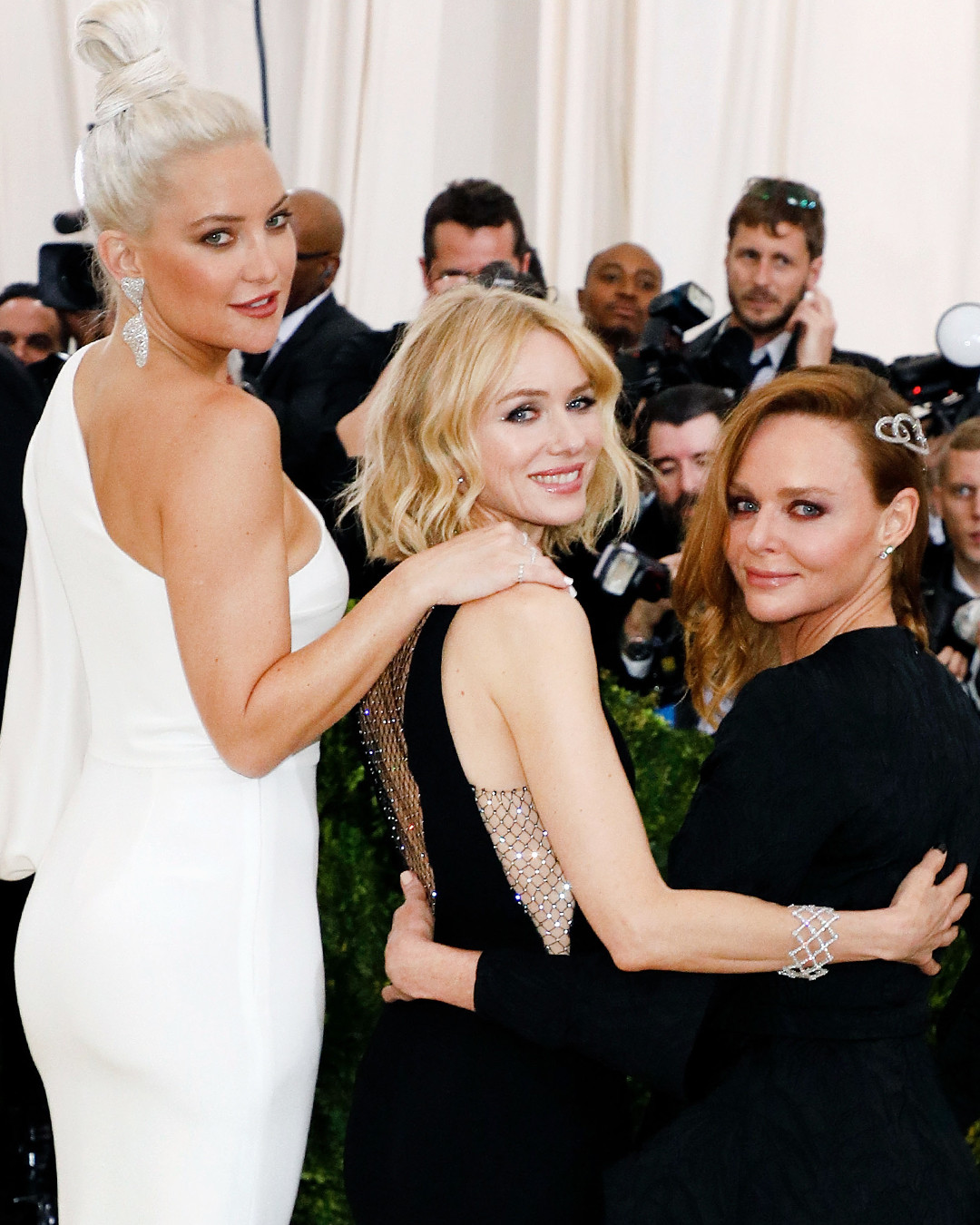 Taylor Hill/FilmMagic
The Met Gala is full of style surprises.
Every year, stars show up to the Metropolitan Museum of Art in the most glamorous, over-the-top, sometimes-controversial looks of the year. While there is always a theme, to promote the museum's current fashion exhibition (this year's is "Heavenly Bodies: Fashion and the Catholic Imagination"), which naturally calls for fresh, awe-inspiring ensembles, there are some red carpet fashions that stay constant.
For instance, we know stars like Rihanna and Katy Perry will fully embrace the theme and display the most extra looks to our delight. We know a few celebrities won't shy away from flaunting their best assets—Madonna, we're looking about you. We know a crop of stars and designers will stay true to their personal aesthetics—despite the theme—and wear and create pretty-yet-expected gowns.
Judging from Met Gala past, we're starting to see patterns. Those patterns are giving us major insight into what could possibly go down come the first Monday in May.